1.11.6
---
News
13 PM
Category: General
Posted by: admin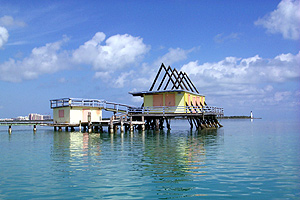 "The weather is here, wish you were beautiful"
Key Biscayne Stiltsville
13 PM
Category: General
Posted by: admin
Coconut Grove - Close to Key Biscayne
Coconut Grove Hotels - click here
South Beach - Stay where the action is!
Miami Beach - Plenty of Hotels on Beach
Heading to Disney World while here?
01 AM
Category: General
Posted by: admin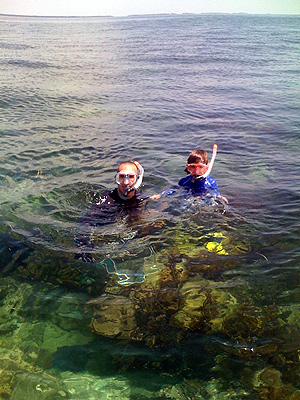 clear water of Triumph Reef just east of Elliott Key. 

Key Biscayne Real Estate Agents
Gonzalo A. Tamayo, P.A.
Licensed Real Estate Agent
 Cell - 786-553-5616
Gonzalo first fell in love with Key Biscayne, and moved to Key Biscayne for all of the right reasons and the same reasons that many people look to move here to the 'Island Paradise".  Originally from Colombia, and after spending 13 years living in the city of Miami, it was time for Gonzalo to seek out a neighborhood that was family oriented where he and his wife could safely raise their children in a stress free environment that had a great school system and nice parks. 
With miles of park land on the northern side of Key Biscayne and miles of park on the southern side of Key Biscayne, the Village Green Park in the center of the island with the children's playground and playing fields, Calusa Park with more children's play area and tennis courts, and Crandon Park's Quiet Garden park on the northern side of the village, and several excellent schools all within walking distance from home, Gonzalo could now be thinking about other wishes on his wishlist such as being able to walk to and on beautiful beaches, and little did he know at the time the 2 of the top ten beaches in the country are right here on Key Biscayne, and finally a bicycle friendly place with friendly neighbors.  Key Biscayne excels on all counts being a 'golf cart community' with miles and miles of bike paths has all of these qualities that Gonzalo was looking for in one neighborhood.
Fluent in English and Spanish with a wealth of real estate knowledge is genuinely excited and extraordinarily qualified to help others buy, sell or lease property here on Key Biscayne.
For those who share the passions of being able to bike on paths through tropical foliage or walk to the beach to enjoy the warm waters of the Atlantic Ocean and insist on the real estate services of a local highly skilled and trained professional with a truly global reach, contact Gonzalo now.
Gonzalo A. Tamayo, P.A. - Licensed Real Estate Agent
MORGAN WHITNEY - Licensed Real Estate Brokerage
New York: 646-415-9032
Canada: 647-722-6261
Spain: 93-802-1431
Mexico: 558-525-6499
Colombia: 4-409-9343
Venezuela: 771-6062   
Argentina: 54-11-525-28766