1.11.6
---
News
13 PM
Category: General
Posted by: admin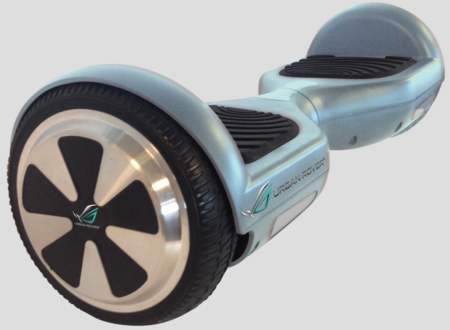 Urban Rover - The high end self balancing board.
For retail, wholesale, and distribution opportunities, please contact Eddie Dziura by emailing
eddie@key-biscayne.com
or calling 305-498-1641
10 AM
Category: General
Posted by: admin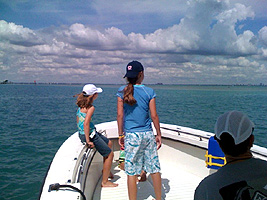 There is so much more of Key Biscayne to see and experience from the water and it is possible to rent a wonderful vessel right here on the island of Key Biscayne.  If you and your friends and family would like to tour the sandbars, the bay, or venture into the blue water for some offshore fishing in a twin engine vessel or sail aboard a luxurious catamaran sailboat, your trip is merely moments away. Simply call or send a text to 305-498-1641 for prompt, friendly, and professional assistance in putting together your personalized and private time on the water today.  email: keybsea@gmail.com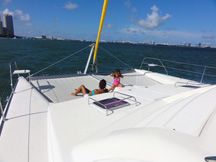 12 PM
Category: General
Posted by: admin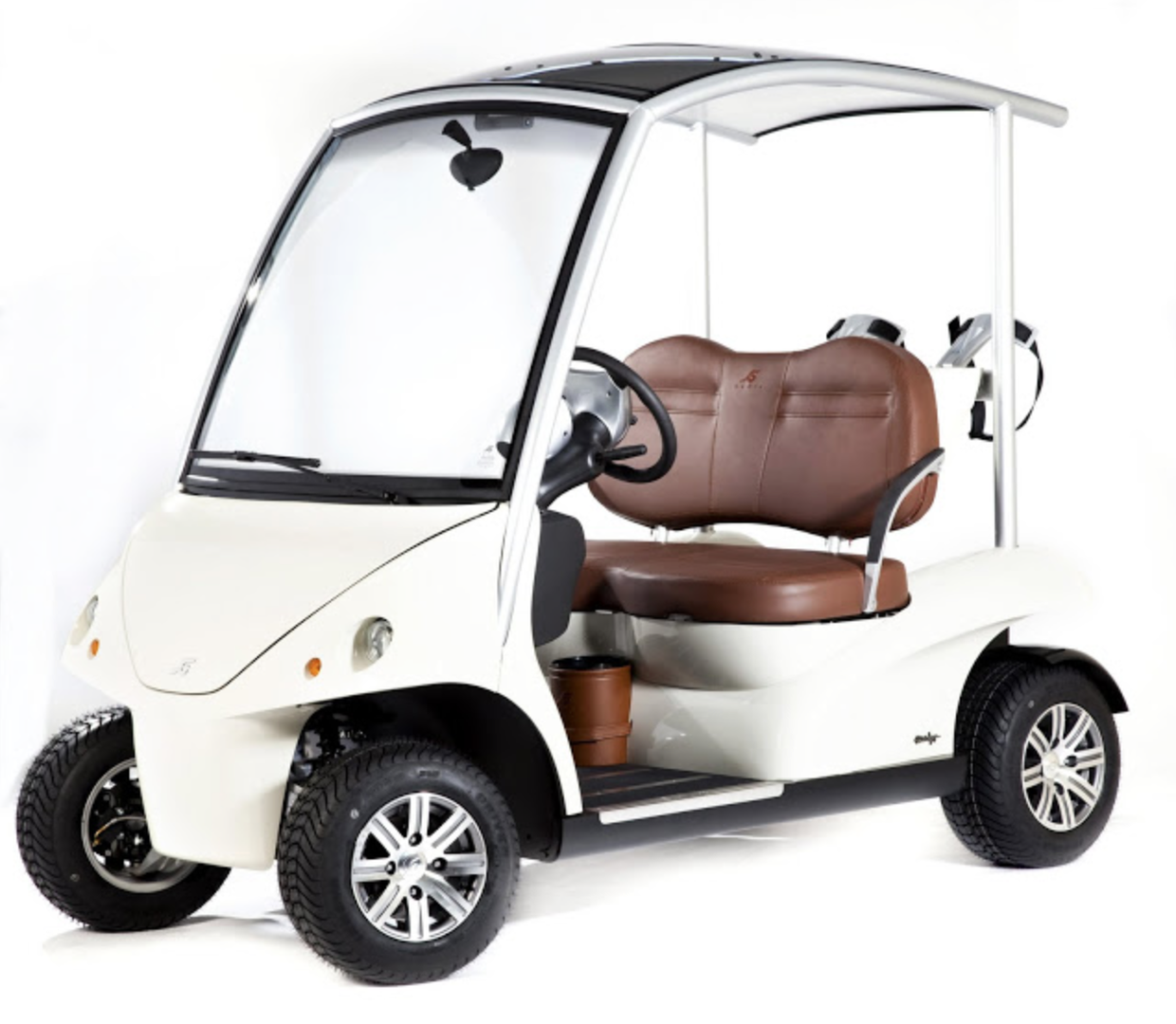 Key Biscayne Toys LLC brings the best in luxury high end golf carts to the island of Key Biscayne as a Garia distributor. The Garia is approved at more than 100 luxury communities throughout North America including the island of Key Biscayne.  Key Biscayne Toys LLC and Garia present the ultimate luxury golf car. The Garia has a very unique construction while using only the best materials that allows for complete customization to complement a vessel, home or lifestyle.

Key Biscayne Toys LLC is on the front side of this luxury golf cart movement as there is a clear trend in high-end communities allowing luxury products to be used to enhance the quality of life.

As an extremely unique luxury product, the Garia is a great match for the high-end community of Key Biscayne. With the luxury Garia golf cart, residents and visitors can complete the experience of luxury, exclusivity and unrivalled customer service which are all available right here on the island.
By far, the best way to experience the luxury Garia is to schedule a free demo with Key Biscayne Toys LLC by calling 305-934-2038 or emailing info@keybiscaynetoys.com

Educational Tutoring
In-house Tutoring / Educational Coaching on Key Biscayne
Mabel Dieguez
- phone
786-426-4331
email:
mabellse@hotmail.com
State of Florida Education Program - ' Director Qualification Credential'
National Health & Safety Foundation - Adult/Child/Infant CPR
Math:   Elementary - Middle School - Pre-Algebra - Algebra - Geometry
Science:  Elementary -  Middle School - Special Projects
Computer:  For pre-schoolers
Language:  English - Spanish
Social Studies: Geography - Government & Politics - Social Studies - World History
Elementary Education:  Elementary (k-6th) - Grammar - Reading  - Spelling - Study Skills
Tutoring is so much more than just knowing the contents of a certain subject. Tutoring and coaching students requires much more than that. A tutor or an educational coach needs to have a clear understanding about how a learning process develops. Mabel Dieguez has taught students of different ages for over twenty years and has both the knowledgetraining, and experience to teach that makes learning a good experience with excellent results in the short, middle and long term.
PHILOSOPHICAL ATTITUDE TOWARDS TUTORING / EDUCATIONAL COACHING
A clear, complete, and concise understanding about each and every student, their personal learning process, and their goals and expectations for their own individual development.  Additionally, the student's challenges will be confronted directly and overcome, which develops confidence. Over time, this catalyst by itself produces other excellent short and long term results, including better grades, an overall positive sense of achievement, laying the foundation for a solid well - rounded student who ultimately becomes a knowledgeable individual of integrity and solid character.
TUTORING VS. EDUCATIONAL COACHING

What seems to be just a choice of words to many people, that is whether tutoring is called tutoring or 'Educational Coaching', it becomes clear that even small details mean so much to such a skilled and trained professional as Mabel Dieguez who says  "After working in different schools and environments for many years I started 'tutoring' students to provide them with the tools to succeed at school in a more personal way , though personal classes. It became clear to me that I wanted to do more for my students than to just guide them through their homework.  I wanted them to understand the work, and the process of how they arrived at the correct answers and teach them how to learn to learn.  Only once they learn how to learn, are they equipped TO learn.  I coach them to perform to be the best student possible. That's why I prefer to call my classes, 'coaching classes' rather than 'tutoring classes'.  Just as an Athletic Coach encourages and challenges the players on his team to practice techniques to make them better players, I coach my students to learn to work at approaching education in a more effective and independent way."

Elementary and Middle School
An experienced Spanish/English elementary and middle school teacher is  able to help students understand their work better and expand their knowledge in the subject. Lessons are planned and tailored especially for individual students according to their level and needs. Some students feel more comfortable in English while others prefer to be coached in Spanish, remembering the fact that they receive most instructions / explanations in English at school which in many cases is not their first language and much confusion can occur due to this simple fact.
In a friendly and patient environment students can outperform their own expectations to succeed in  fulfilling their goals. 
Mabel Dieguez is especially enthusiastic about math and has helped countless students break down challenging and diffiicult mathematical concepts into simple understandable terms that are much easier to comprehend and remember.
Knowledge builds on itself, and each new level of knowledge builds on the foundation of the previous level . For this reason a good and solid foundation of knowledge is essential .  Confusion is also 'compounding' in nature, so the sooner a student's struggles are identified, the better. If your child does not understand  one of the foundational steps, DO NOT WAIT!  The sooner a child gets help to overcome these difficulties at school, the sooner positive results will be seen at school, at home, and even in social settings, while the student's level of confidence increases with each level of knowledge and with every good grade.
PRE - K  TO 9TH GRADE
Mabel Dieguez has over 10 years' experience  coaching and tutoring students from grades Pre-k to 9th Grade with  an unwavering commitment to optimizing student success. Students will have a proven ability to manage multiple simultaneous projects and tasks within time constraints.
EARLY CHILDHOOD
Mabel Dieguez is an 'Early Childhood Educator' with more than 20 years of experience and has a 'Director Qualification Credential' issued by the State of Florida Department of Children and Families Education Program.
She specializes in developing and strengthening attention span, memory, gross and fine motor skills, visual and auditory perception, language abilities, reading and math readiness skills. Her experience gives her the tools to understand each child's specific learning needs and how best to help them to achieve their full learning potential.
Reading Readiness
Reading is a process that starts before children can name or even recognize the letters. Children need a specific foundation on which to base their reading, and that foundation can best be developed most quickly with certain specific activities that are designed to prepare children for their reading experience.
Writing Readiness:
Writing requires a precise finger muscle control, yet most children in this computers time tend to take longer than expected to get the needed development of those muscles. In this digital age, children play with I-pads more than they play with play-dough, blocks, or cars. The usual request when they are handling electronics is to 'be gentle', 'don't drop it', or to 'be gentle'. Consequently,  when they grasp a pencil or a crayon, they remember their lessons from handling the delicate electronics and now, 'trating it gently' it is now more difficult to make a pencil or a crayon write since muscle control and some force is necessary. 
We can observe these same children writing better with markers, where the need for hand strength is less.  Good penmanship and writing in general will require both of these skills to be learned.
Math Readiness
Children memorize numbers and repeat them time after time at a very early age. Children can even recognize written numbers, however, that does not mean that a child actually has an idea of what the numbers represent, the idea of quantity, or of value.  Children need to build a mental image of a number, in the same way that they can see that the color brown is darker than the color yellow. They do not need to compare the colors side by side whenever they need to use a color. They have learned, without a second thought, that brown is darker than yellow.  Math readiness teaches them to identify  that 9 comes after 8  without starting from 1 to reach this conclusion. The mental image of quantity and value becomes second nature.  These are the same concepts and ideas that they will need to be able to start adding and subtracting.
For further information, questions, or to schedule your student:
Mabel Dieguez
- phone
786-426-4331
email:
mabellse@hotmail.com
State of Florida Education Program - ' Director Qualification Credential'
National Health & Safety Foundation - Adult/Child/Infant CPR