1.11.6
---
News
13 PM
Category: General
Posted by: admin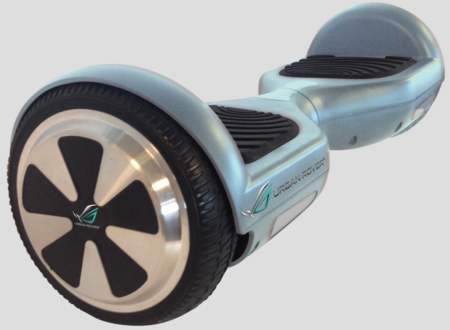 Urban Rover - The high end self balancing board.
For retail, wholesale, and distribution opportunities, please contact Eddie Dziura by emailing
eddie@key-biscayne.com
or calling 305-498-1641
10 AM
Category: General
Posted by: admin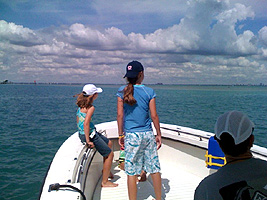 There is so much more of Key Biscayne to see and experience from the water and it is possible to rent a wonderful vessel right here on the island of Key Biscayne.  If you and your friends and family would like to tour the sandbars, the bay, or venture into the blue water for some offshore fishing in a twin engine vessel or sail aboard a luxurious catamaran sailboat, your trip is merely moments away. Simply call or send a text to 305-498-1641 for prompt, friendly, and professional assistance in putting together your personalized and private time on the water today.  email: keybsea@gmail.com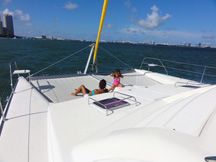 12 PM
Category: General
Posted by: admin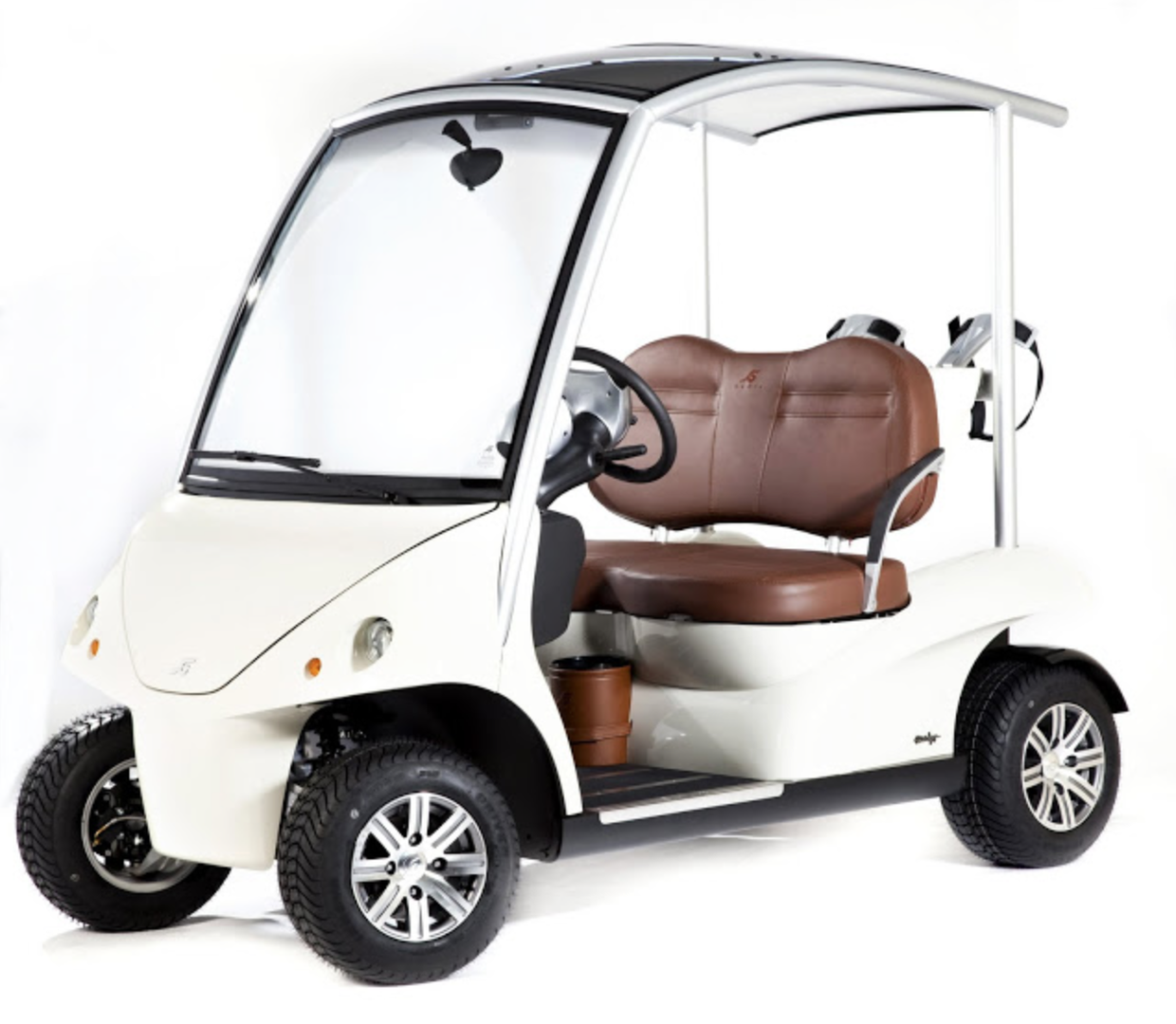 Key Biscayne Toys LLC brings the best in luxury high end golf carts to the island of Key Biscayne as a Garia distributor. The Garia is approved at more than 100 luxury communities throughout North America including the island of Key Biscayne.  Key Biscayne Toys LLC and Garia present the ultimate luxury golf car. The Garia has a very unique construction while using only the best materials that allows for complete customization to complement a vessel, home or lifestyle.

Key Biscayne Toys LLC is on the front side of this luxury golf cart movement as there is a clear trend in high-end communities allowing luxury products to be used to enhance the quality of life.

As an extremely unique luxury product, the Garia is a great match for the high-end community of Key Biscayne. With the luxury Garia golf cart, residents and visitors can complete the experience of luxury, exclusivity and unrivalled customer service which are all available right here on the island.
By far, the best way to experience the luxury Garia is to schedule a free demo with Key Biscayne Toys LLC by calling 305-934-2038 or emailing info@keybiscaynetoys.com

About Key Biscayne
Key Biscayne
has long been depicted as a tranquil sand and palm rimmed island lying in the lee of history. Its beauty is legendary, its tropical complexion described by travelers in the early 1880's. Yet recent discoveries and field work revealed that this low-lying subtropical island played a high profile role in the coastal and cultural development of Florida. 
Key Biscayne property and resources have been sought and fought over by Indian chiefs and Presidents, heads of state, by generals, doctors, lawyers, coconut planters and developers.
President Richard Nixon arriving on his helipad located on the western side of Key Biscayne next to his 'Winter White House'.
The Tequestas were the first, arriving, in dugout canoes. They built a string of fishing and whaling villages raised above sea level on posts cut from local hardwood and palms. They banqueted on the island's succulent seafood from the shallows and offshore reefs. Sea turtles seasonally provided them with steak and eggs, sometimes shared with raccoons and small Florida black bears. Plants furnished tasty seeds, berries, and fruits such as sea grapes. Wildlife varied from the dunes to the hammocks to the wetlands. In the mangrove forests branches supported bird rookeries and interwined stilt roots served as water nurseries for marine life.
Sea Turtles next to the Cape Florida Lighthouse  on Key Biscayne returning to sea after laying their eggs in the warm sand.
In 1513, Juan Ponce de Leon officially discovered the island, naming it Santa Marta, and claimed it for the Spanish King. He filled his ships' barrels with fresh water but did not remain long enough to realize that here was the Fountain of Youth.
Spanish plate ships took their northings from Cabo de Florida. Navigational error caught them on the treacherous coral reef, spilling silver and gold treasure still sought by salvors, divers and beachcombers.
When Florida was traded to England in the mid-1700's land was offered to encourage British Colonial plantations. Syndicates of investors were formed, and one was called the Cape Florida Society. But the era ended abruptly when Florida was traded back to Spain.
In 1790, petitions were entertained for Royal Spanish land grants. The first issued in South Florida was for Key Biscayne, predating Key West.
Key Biscayne and the Cape Florida Lighthouse on what is today the Cape Florida / Bill Baggs State Recreation area
Later a London-born American woman made history and a profit by selling a small fraction (3 acres) of her property to the U.S. government for the Cape Florida lighthouse, built in 1825. Using the lighthouse compound as a central plaza, she and her husband planned the first town of Key Biscayne in 1839, offering 264 lots at $500 each. A luxury resort and health spa were proposed but not built for more than 100 years.
Key Biscayne's first luxury resort hotel - The Key Biscayne Hotel and Villas, complete with oceanfront pitch and putt Golf course
President John F. Kennedy speaking at the Key Biscayne Hotel after narrowly defeating Richard Nixon in the 1962 elections.
Naturalists sang Key Biscayne's praises as butterflies and birds found it an inviting habitat. Plantation guests, arriving by yacht, described the private island as a romantic paradise out of the South Seas or West Indies. Key Biscayne became a favorite landing and gathering place of "the elite of the winter colony" as they opened the Miami Season.
Copyright 1995 by Joan Gill Blank, All rights reserved. Used with permission. "Key Biscayne - A History of Miami's Tropical Island and the Cape Florida Lighthouse"
Key Biscayne - still a romantic paradise, and a favorite landing and gathering place for the elite and for those elite in spirit.
Take a private boat tour with your friends or family.