1.11.6
---
News
13 PM
Category: General
Posted by: admin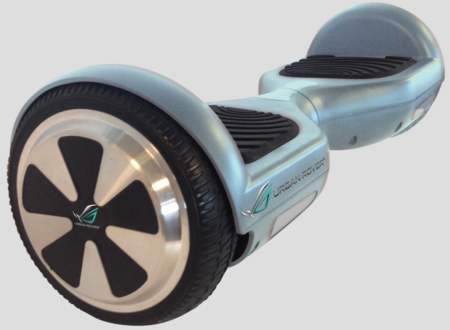 Urban Rover - The high end self balancing board.
For retail, wholesale, and distribution opportunities, please contact Eddie Dziura by emailing
eddie@key-biscayne.com
or calling 305-498-1641
10 AM
Category: General
Posted by: admin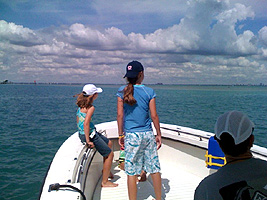 There is so much more of Key Biscayne to see and experience from the water and it is possible to rent a wonderful vessel right here on the island of Key Biscayne.  If you and your friends and family would like to tour the sandbars, the bay, or venture into the blue water for some offshore fishing in a twin engine vessel or sail aboard a luxurious catamaran sailboat, your trip is merely moments away. Simply call or send a text to 305-498-1641 for prompt, friendly, and professional assistance in putting together your personalized and private time on the water today.  email: keybsea@gmail.com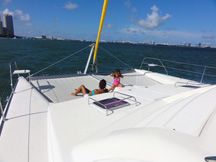 12 PM
Category: General
Posted by: admin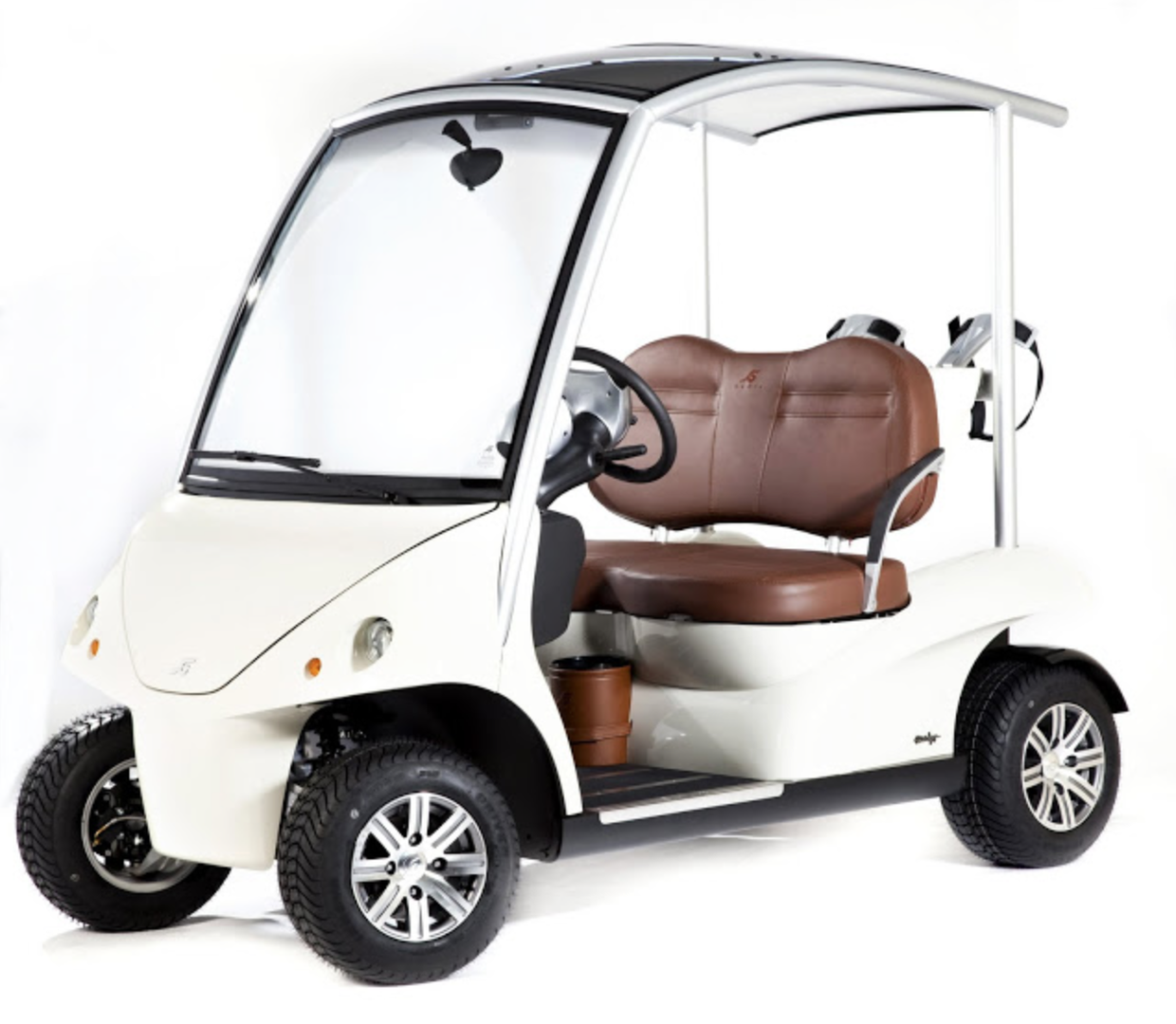 Key Biscayne Toys LLC brings the best in luxury high end golf carts to the island of Key Biscayne as a Garia distributor. The Garia is approved at more than 100 luxury communities throughout North America including the island of Key Biscayne.  Key Biscayne Toys LLC and Garia present the ultimate luxury golf car. The Garia has a very unique construction while using only the best materials that allows for complete customization to complement a vessel, home or lifestyle.

Key Biscayne Toys LLC is on the front side of this luxury golf cart movement as there is a clear trend in high-end communities allowing luxury products to be used to enhance the quality of life.

As an extremely unique luxury product, the Garia is a great match for the high-end community of Key Biscayne. With the luxury Garia golf cart, residents and visitors can complete the experience of luxury, exclusivity and unrivalled customer service which are all available right here on the island.
By far, the best way to experience the luxury Garia is to schedule a free demo with Key Biscayne Toys LLC by calling 305-934-2038 or emailing info@keybiscaynetoys.com

Business on Key Biscayne
Key Biscayne Business
As any business owner who does business on Key Biscayne will tell you the same thing, and that is that doing business on Key Biscayne is not like doing business anywhere else in the world.  These business owners should know, they come from all over the world or have worked all over the world.  So what in the world makes doing business here on Key Biscayne unlike doing business anywhere else? 
Two words...Key Rat.
If there is one characteristic that makes Key Biscayne unlike anywhere else in the world, it would have to be that nowhere else will you find proprietors and customers alike proud to be called a 'rat'.  More specifically, a 'Key Rat'.  Welcome to Key Biscayne Business 101.
A simple walk down the street to the Oasis for a cafecito, or pull up a bar stool for a full breakfast at the Donut Gallery Diner, open your ears and be prepared for a surprise.  It is not unusual to have the local landscaper sitting next to, and talking with, the stockbroker whose Bentley is sitting out front in the parking lot next to the tree trimming truck. 
A movie star, race car driver, professional athlete, or a music recording celebrity may stop by anytime and fit right in next to the tourists from Sweden, Canada, or Brasil, who are sitting next to the guy who owns the local Hardware Store, a fire-fighter, plumber, eye doctor or bicycle shop owner.   
Where else does one find this type of demographic blend together so effortlessly?  This is one facet that makes the business dynamic on Key Biscayne so vibrant, challenging, and so frequently misunderstood by countless business "professionals" who have the totally wrong approach to doing business on Key Biscayne and end up going out of business but only when their money runs out.
The island is filled with tragic business blunders which 99 times out of 100 center around a "know it all" business owner.  Key Biscayne has a special and especially slow way of humbling such business plans and people before forcing them out of business. 
Nevertheless, for the business that is centered on excellence, a genuine desire to please customers, and an honest attitude of service with competitive pricing will succeed on Key Biscayne.  Island Athletics, American Postal, Lisa L charters, Coral Reef Apartments, and The Fishing Experience  are prime examples of the best of the best businesses on the Key whose owners remember that their customers  are also their neighbors.
Use the pull down menu to find the best businesses on Key Biscayne. 
These companies are great at what they do.  We use them ourselves and are highly recommended.