1.11.6
---
News
13 PM
Category: General
Posted by: admin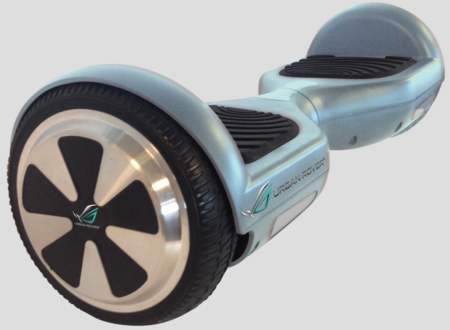 Urban Rover - The high end self balancing board.
For retail, wholesale, and distribution opportunities, please contact Eddie Dziura by emailing
eddie@key-biscayne.com
or calling 305-498-1641
10 AM
Category: General
Posted by: admin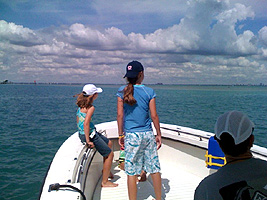 There is so much more of Key Biscayne to see and experience from the water and it is possible to rent a wonderful vessel right here on the island of Key Biscayne.  If you and your friends and family would like to tour the sandbars, the bay, or venture into the blue water for some offshore fishing in a twin engine vessel or sail aboard a luxurious catamaran sailboat, your trip is merely moments away. Simply call or send a text to 305-498-1641 for prompt, friendly, and professional assistance in putting together your personalized and private time on the water today.  email: keybsea@gmail.com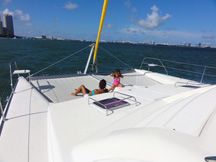 12 PM
Category: General
Posted by: admin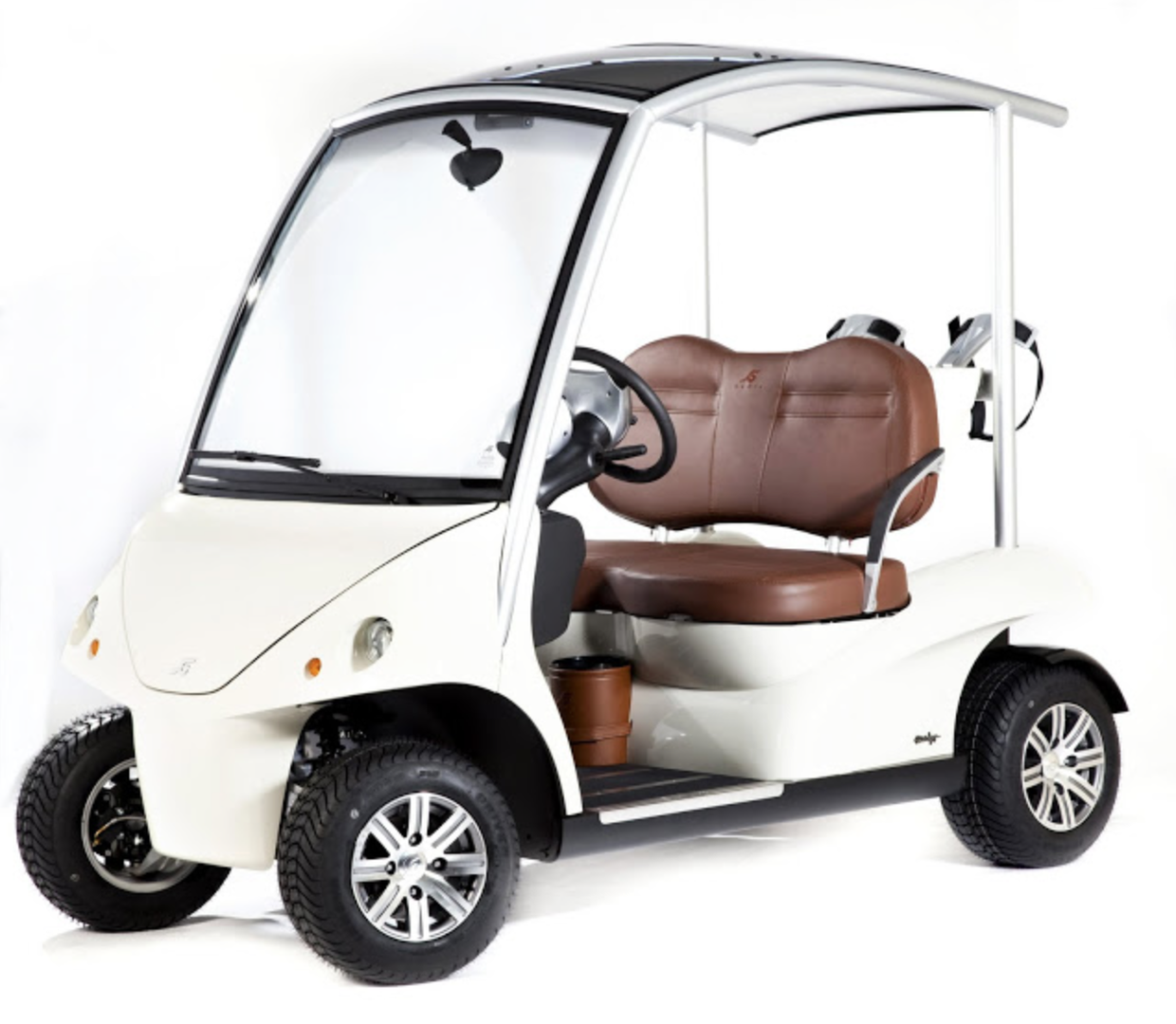 Key Biscayne Toys LLC brings the best in luxury high end golf carts to the island of Key Biscayne as a Garia distributor. The Garia is approved at more than 100 luxury communities throughout North America including the island of Key Biscayne.  Key Biscayne Toys LLC and Garia present the ultimate luxury golf car. The Garia has a very unique construction while using only the best materials that allows for complete customization to complement a vessel, home or lifestyle.

Key Biscayne Toys LLC is on the front side of this luxury golf cart movement as there is a clear trend in high-end communities allowing luxury products to be used to enhance the quality of life.

As an extremely unique luxury product, the Garia is a great match for the high-end community of Key Biscayne. With the luxury Garia golf cart, residents and visitors can complete the experience of luxury, exclusivity and unrivalled customer service which are all available right here on the island.
By far, the best way to experience the luxury Garia is to schedule a free demo with Key Biscayne Toys LLC by calling 305-934-2038 or emailing info@keybiscaynetoys.com

Key Largo weekly home rental
Key Largo Waterfront Vacation Rental Home
When Key Largo is your next vacation destination, it only makes sense to stay in a vacation rental home on Key Largo that is set up to enjoy the Key Largo lifestyle which does not include cramming your friends and family into multiple hotel rooms where every meal is going to cost a small fortune and what was meant to be a relaxing stay in Key Largo turns into an endurance test as everyone hopes their towels and swim suits will dry out overnight hanging on the hotel balcony. Forget that noise once and for all time.  Stay with your friends and family in a Key Largo vacation rental home that has all of the amenities of home, only it is located on the water where you can keep your boat, in the diving capital of the world.  Let's not forget total world class fishing which will explain the fish cleaning station with granite counter-tops located on the canal just steps away from your boat.  This is the Key Largo lifestyle.  Fish and dive all day, clean your fish and lobster with a cold beverage in hand with the sounds of tropical birds in the mangroves, manatees rolling along through the canal just steps away with the music of Jimmy Buffet running through your head.  Down here, the songs sound different, and in the right frame of mind, they may even make some  sense. 
This waterfront Key Largo vacation rental property has an electric controlled gate in the  front of the property to guarantee your privacy while you are enjoying the company of those already parked and inside and part of your party.  You also have access to a gated community park that has a boat ramp so that if you brought your vessel down on a trailer then it is not a problem to drop in there and bring your boat around  to the property.  Should you so desire, you can lift your boat out of the water overnight with the davits that have a  7,500 lb. capacity, and now  your boat will be just steps outside of the backdoor of this wonderful vacation rental home right in the heart of Key Largo.  Once you drop your  boat into the water to prepare to go diving or fishing, you are  not going to be running aground anytime soon as this is a deep water access canal and there is plenty of area to prep the boat with  provisions and gear.  The dock behind the property is 60' worth of dock.  Really enough  room for two mid-sized center-console fishing boats. 

This Key Largo waterfront vacation rental home faces west to the bay where you can enjoy spectacular sunsets each evening as you are sipping on your favorite tropical adult beverage, or just standing in the pool watching in awe. The bay is just minutes from ocean access, meaning this vacation home is perfectly located in those ways we don't think of until we end up in some place where we forgot to ask such questions and then to be disappointed.  This Key Largo  vacation rental home is set up to meet and surpass your expectations in a vacation rental home on the island of Key Largo. Inside the home, there is ample room for 8 - 10 guests to sleep and live very comfortably without bumping into each other or getting into anybodies  way in the middle of the night or first thing in the morning.  The Master bedroom is ensuite with a comfortable queen sized bed.  The second bedroom has two full beds which are perfect for friends or for the children to share a room.  The third bedroom also has a queen sized bed, with the fourth bedroom located downstairs having a king sized bed and is also ensuite with a separate full bathroom.
Two Refrigerators , two microwaves, Range Oven, Dishwasher, Water filtration system, washer and dryer, linens, towels, iron, 65 inch TV with surround sound, VCR, DVD, CD player, screened balcony  overlooking pool and canal are just some of the creature features that are waiting for you. You know that stress  you came down here with is now leaving you.  Changes in Latitude, changes in attitude... Here in this weekly rental home in Key Largo, the attitude of the property is total relaxation and just right for enjoying the island life Key Largo style.  Jacuzzi, yes, and a wet bar by the pool next to the pool table under the back porch  should tell you about everything that you would need to know  about how you will be spending much of the time here in Key Largo paradise with your friends and family.  Everything is here for your enjoyment for a pleasurable vacation.
For further information on availability and reservations, call Luis at 305-333-0985  or email Luis here
$2000 to $2500 per week plus taxes and cleaning fee
$4500 to $5500 per month
Special rates apply over Holiday and Special Events.
Security Deposit required upon reservation. 
Long term lease available upon request. 
***NO SMOKERS*** 
***Only small pets***