1.11.6
---
News
13 PM
Category: General
Posted by: admin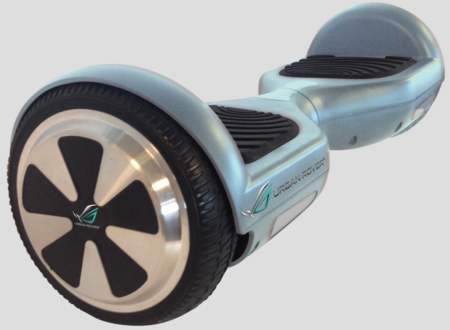 Urban Rover - The high end self balancing board.
For retail, wholesale, and distribution opportunities, please contact Eddie Dziura by emailing
eddie@key-biscayne.com
or calling 305-498-1641
10 AM
Category: General
Posted by: admin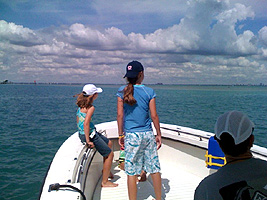 There is so much more of Key Biscayne to see and experience from the water and it is possible to rent a wonderful vessel right here on the island of Key Biscayne.  If you and your friends and family would like to tour the sandbars, the bay, or venture into the blue water for some offshore fishing in a twin engine vessel or sail aboard a luxurious catamaran sailboat, your trip is merely moments away. Simply call or send a text to 305-498-1641 for prompt, friendly, and professional assistance in putting together your personalized and private time on the water today.  email: keybsea@gmail.com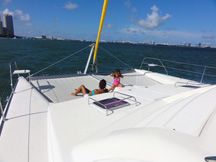 12 PM
Category: General
Posted by: admin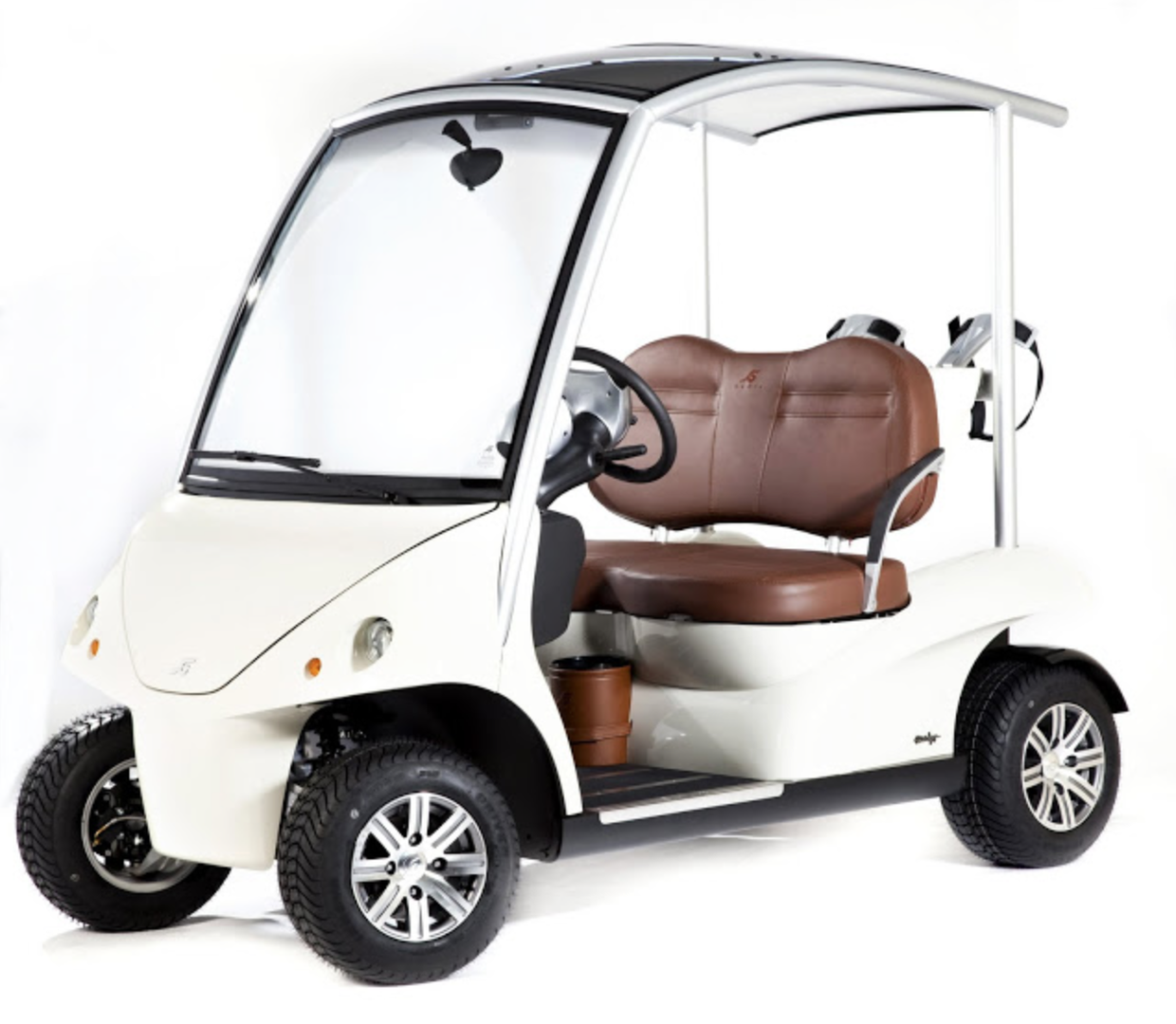 Key Biscayne Toys LLC brings the best in luxury high end golf carts to the island of Key Biscayne as a Garia distributor. The Garia is approved at more than 100 luxury communities throughout North America including the island of Key Biscayne.  Key Biscayne Toys LLC and Garia present the ultimate luxury golf car. The Garia has a very unique construction while using only the best materials that allows for complete customization to complement a vessel, home or lifestyle.

Key Biscayne Toys LLC is on the front side of this luxury golf cart movement as there is a clear trend in high-end communities allowing luxury products to be used to enhance the quality of life.

As an extremely unique luxury product, the Garia is a great match for the high-end community of Key Biscayne. With the luxury Garia golf cart, residents and visitors can complete the experience of luxury, exclusivity and unrivalled customer service which are all available right here on the island.
By far, the best way to experience the luxury Garia is to schedule a free demo with Key Biscayne Toys LLC by calling 305-934-2038 or emailing info@keybiscaynetoys.com

Island Construction - Bathroom Ideas
            328 Crandon Blvd. - #227 Key Biscayne, FL., 33149 - 305-361-8887
Turn your outdated bathroom into something new by taking advantage of what you already have. A bathroom remodel doesn't have to be expensive. You can turn an old space into something new by working with the remodelling professionals at Island Construction Group and coming up with great ideas on how to update your current space. Create a relaxing environment and turn your bathroom into an area that reflects your personal style and taste.  Surrounding yourself with the best and brightest professionals will go a long way in savings of time, aggravation, and not having to do the project again in a few years.
A perfect example as shown in this bathroom is the client's choice to use marble throughout which will last a homeowner a lifetime and continue to look as beautiful in 10 years as it does today.  The professionals at Island Construction Group also surround themselves with the best and brightest in the industry such as the Granite and Marble fabricators at Reyes Granite and Marble.  Having a room full of experienced professionals makes the 'deciding' part of the project actually enjoyable instead of an emotional endurance test.
If your bathroom is small, there are a number of ways that you can make it look and feel bigger. Island Construction Group can help you install a new window that can transform your space instantly with the outdoor light  making a huge difference to your space. Mirrors are another great way to create an illusion that your bathroom is bigger. Install more than one wall mirror and see the difference as it bounces the exterior light around the room with a side benefit of the natural light providing a soothing and relaxing classy environment.
If you don't ever use the tub, consider removing it and building a walk-in shower. Create a spa-like experience by expanding the size of your shower and adding multiple water heads and a bench. By removing a tub that never gets used, you can open up some space for a bigger and better shower. You will want to consider the location of the bathroom that you are working on, along with how many other bathrooms and their locations are in the house.
Open up your sink area by adding two vanity spaces. This is an easy and affordable way to really give your bathroom an update. This can actually open up your bathroom while allowing two people to use the vanity area at the same time. Consider adding storage space under each sink or above in wall cabinets.  The professionals at Reyes Granite and Marble can custom fabricate vanities and the sinks to help to tie everything together
To turn your bathroom into something brand new, consider remodeling what you already have. You don't need a complete remodel to update your space and create something truly spectacular yet starting with a room filled with professionals who look at these challenges every day will help you to better understand your options, and more likely than not, inspire you with ideas and a plan that exceeds your own expectations.
As was mentioned in the remodeling article above, one consideration that needs to be discussed with Island Construction Group is how many other bathrooms  you have, and the locations of the bathrooms that you have chosen to work on.  One would treat an ensuite differently than a shared bathroom or a bathroom in a common area of the home.  When it comes to picking out the floor for your new bathroom remodel, your options are endless.  With literally thousands of different colors, patterns, and styles, it can be difficult to decide what will work and look best in your bathroom. Thankfully the professionals with Island Construction Group are skilled in assisting you to find the most appropriate pattern, style, and material for your project.  While tile floors are the most common in material, there are a few other choices you might also want to consider.
Tile is typically the number one choice when homeowners look to remodel their bathrooms. Tile comes in natural stone, porcelains, and ceramics that are designed to look like natural stone. Ceramic tile and natural stone floors are ideal for bathrooms due to their texture that will keep traction even when wet.  The favorite choice of professionals would have to be natural granite or natural marble for bathrooms and for kitchens.  Not only can it be used for flooring but can also be used to make custom vanities / sinks / tubs/ shelves which will tie together the entire design.  Granite and or Marble in the hands of a skilled craftsman such as those at Reyes Granite and Marble open up all types of options which should be discussed with the professionals at Island Construction Group during the brainstorming / design  time of the renovations and avoid the costly mistake of figuring it out as you go.  That method of building will cost more, take more time, and cause un-necessary headaches.  Island Construction Group is not emotionally involved in the decision making process and will see these issues through the prisim of providing cost effective solutions that produce the highest quality product that you will be proud to show off.
Other options include hardwood floors. Many homeowners, who have hardwood floors throughout their home, want to keep a uniform look. For example, if your bathroom adjoins your 'Man Cave' and your ' Man Cave' has hardwood flooring, you may want to consider keeping the theme throughout the bathroom as well.  If this is something you are interested in, your hardwood floors can be sealed to prevent moisture damage. 
Remember, when it comes time to decide on the bathroom flooring your options are unlimited. Ask your friendly remodel professionals at Island Construction Group and Reyes Granite and Marble for advice before you make a final decision.
Island Construction Group Inc.
328 Crandon Boulevard - #227
Key Biscayne, Florida, 33149
305-361-8887