1.11.6
---
News
13 PM
Category: General
Posted by: admin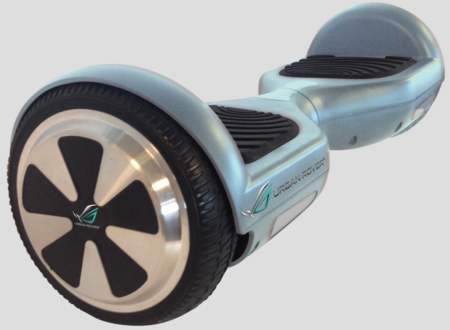 Urban Rover - The high end self balancing board.
For retail, wholesale, and distribution opportunities, please contact Eddie Dziura by emailing
eddie@key-biscayne.com
or calling 305-498-1641
10 AM
Category: General
Posted by: admin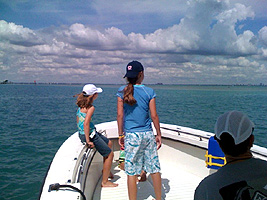 There is so much more of Key Biscayne to see and experience from the water and it is possible to rent a wonderful vessel right here on the island of Key Biscayne.  If you and your friends and family would like to tour the sandbars, the bay, or venture into the blue water for some offshore fishing in a twin engine vessel or sail aboard a luxurious catamaran sailboat, your trip is merely moments away. Simply call or send a text to 305-498-1641 for prompt, friendly, and professional assistance in putting together your personalized and private time on the water today.  email: keybsea@gmail.com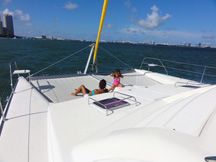 12 PM
Category: General
Posted by: admin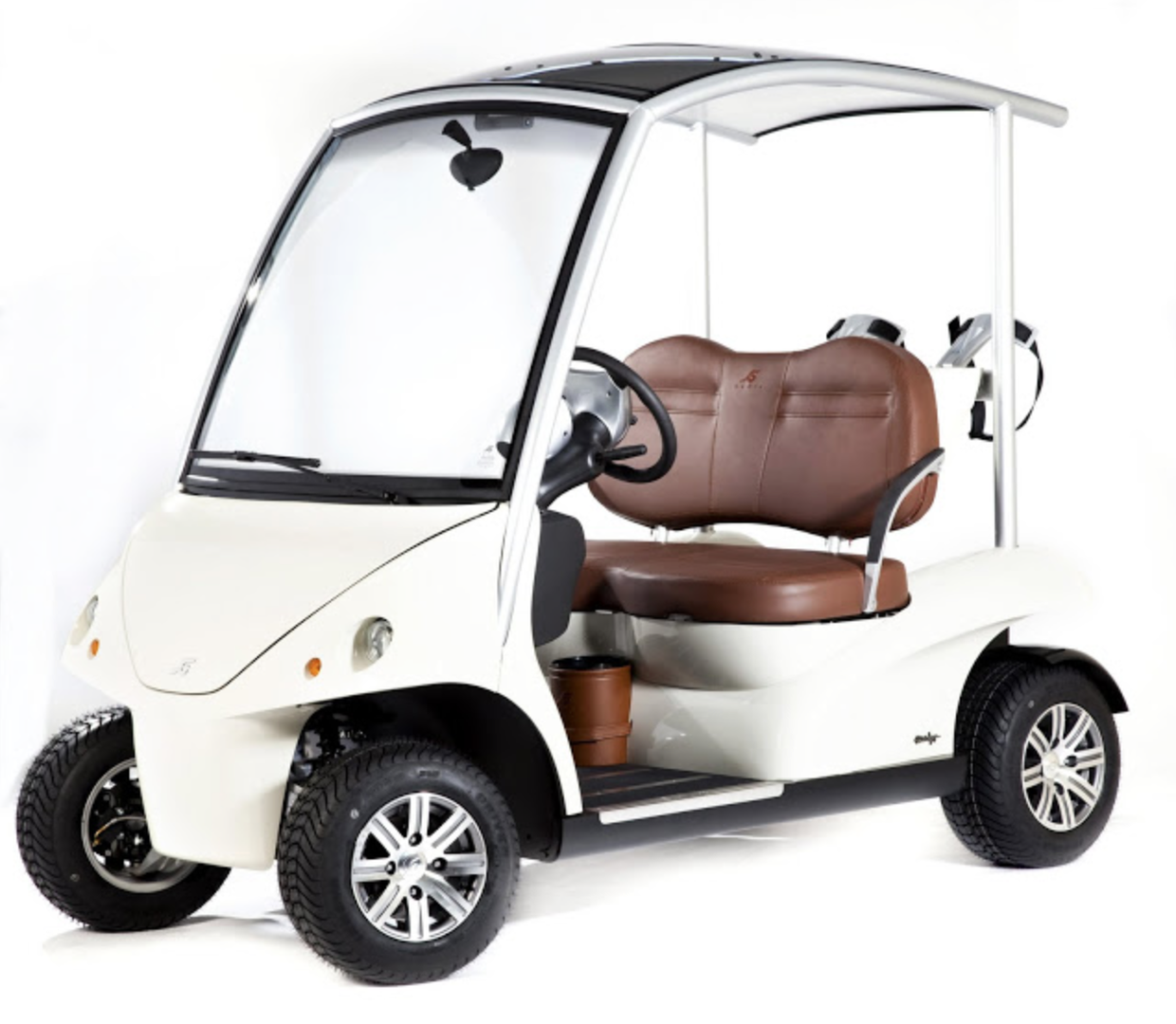 Key Biscayne Toys LLC brings the best in luxury high end golf carts to the island of Key Biscayne as a Garia distributor. The Garia is approved at more than 100 luxury communities throughout North America including the island of Key Biscayne.  Key Biscayne Toys LLC and Garia present the ultimate luxury golf car. The Garia has a very unique construction while using only the best materials that allows for complete customization to complement a vessel, home or lifestyle.

Key Biscayne Toys LLC is on the front side of this luxury golf cart movement as there is a clear trend in high-end communities allowing luxury products to be used to enhance the quality of life.

As an extremely unique luxury product, the Garia is a great match for the high-end community of Key Biscayne. With the luxury Garia golf cart, residents and visitors can complete the experience of luxury, exclusivity and unrivalled customer service which are all available right here on the island.
By far, the best way to experience the luxury Garia is to schedule a free demo with Key Biscayne Toys LLC by calling 305-934-2038 or emailing info@keybiscaynetoys.com

Island Athletics Key Biscayne
Island  Athletics on Key Biscayne
Island Athletics  - 79 Harbor Drive - Key Biscayne - FL -  33149  - Phone: 305-365-9989 -
email  here  -
Monday - Friday 10:00 - 7:00  -  Saturday -  9:00 - 6:00  -  Sunday 10:00 - 3:00
Key Biscayne's Island Athletics has nearly anything that any sports minded individual could possibly need or want to take advantage of the multitude of sportsactivities  that Key Biscayne has to offer right here on the  island.  Bill and all the staff of Island Athletics have been  serving Key Biscayne since 1996
 A superb selection of all of the clothing and accessories  that one could possibly desire are all located here at  Island Athletics. This is a great advantage for all who live or visit here on Key Biscayne, and has saved many a  family  the long drive off of the island to pick up a pair of  sport related shoes, a baseball bat, a glove, a pair of swimming  goggles, a skateboard, a swimsuit or a coverup. When  living or visiting Key Biscayne, one cannot help but  notice that  Key Biscayne is in fact an island, surrounded by water,  therefore also surrounded by boats.  Boaters all  know that certain  deck shoes are necessary on a boat to avoid slipping,  Island Athletics carries the latest and  most effective non-slip deck shoes.  Of course as any parent who is about  to go boating knows, the children have either grown out of their last swimsuit, or will need the latest and greatest football  or flying disc to throw around while on the sandbar. 
Island Athletics is here.  THANKFULLY!!! It is a very long and unnecessary drive  off of the island for such things and unlike so many shops on Key Biscayne, Island Athletics has prices that have  proven over the years to be as good as any price that  you will find by driving off of the island looking for  the best deal. In fact, Island Athletics has developed a reputation for good prices and many of us would much prefer to hand  over our  dollars to one of our neighbors for his excellent work  and service to the Key than to a faceless multi-national  corporation for the same product.  While on the subject, many of us have found out that when we buy a  birthday present  that is the wrong size or color that Island Athletics has been more than helpful to be certain that exchanging  the wrong item for the correct one is a seamless process.  Since 1996, Bill has been mindful of his relationship with the  visitors and residents of Key Biscayne and it shows not only by his professional attention to the details of the store, but also when it  comes to personalized customer service, Island Athletics stands alone.
Key Biscayne is both a small and intimate village yet is is  also a destination location for people who come from all  over the  world who have needs that may include ordering  specialized sporting items for pick-up once they return  to the Key, or who will leave their tennis racquets for stringing while they travel..Island Athletics certainly has the best of the old world charm of a neighborhood store while keeping ahead of their competition by stocking the latest and greatest products in the world  before anyone else can even order them.  For sporting enthusiasts, or a family looking to spend a day playing at the beach,    conveniently located at 79 Harbor Drive, Island Athletics is worth the stop.
For any questions or for further information, please contact:
Island Athletics - 79 Harbor Drive -  Key Biscayne - FL - 33149  - Phone:305-365-9989 - email here
Monday - Friday 10:00 - 7:00  -  Saturday - 9:00 - 6:00  -  Sunday 10:00 - 3:00