1.11.6
---
News
13 PM
Category: General
Posted by: admin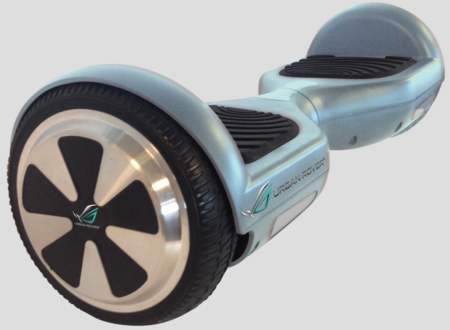 Urban Rover - The high end self balancing board.
For retail, wholesale, and distribution opportunities, please contact Eddie Dziura by emailing
eddie@key-biscayne.com
or calling 305-498-1641
10 AM
Category: General
Posted by: admin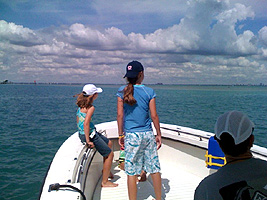 There is so much more of Key Biscayne to see and experience from the water and it is possible to rent a wonderful vessel right here on the island of Key Biscayne.  If you and your friends and family would like to tour the sandbars, the bay, or venture into the blue water for some offshore fishing in a twin engine vessel or sail aboard a luxurious catamaran sailboat, your trip is merely moments away. Simply call or send a text to 305-498-1641 for prompt, friendly, and professional assistance in putting together your personalized and private time on the water today.  email: keybsea@gmail.com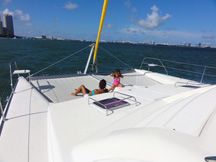 12 PM
Category: General
Posted by: admin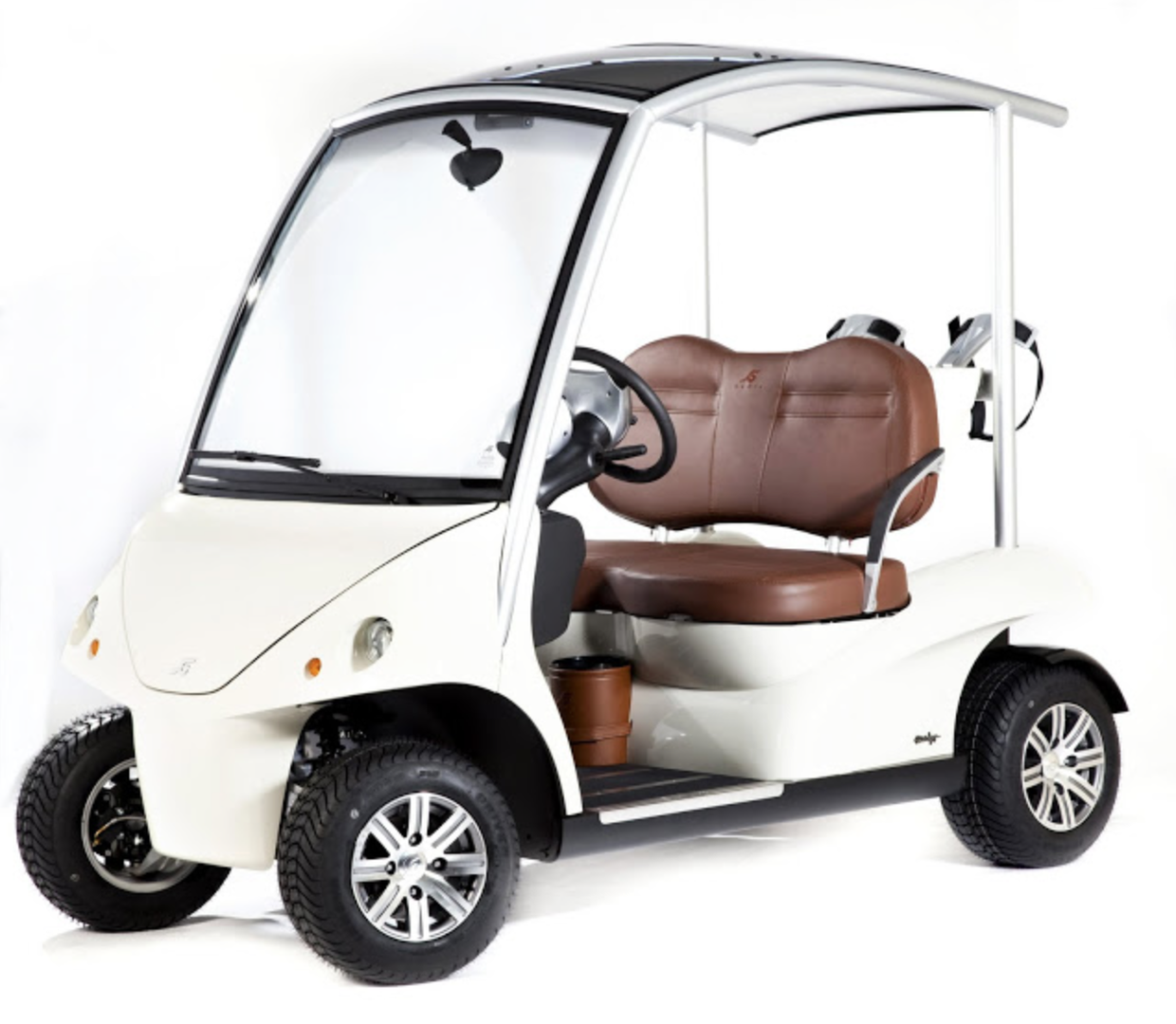 Key Biscayne Toys LLC brings the best in luxury high end golf carts to the island of Key Biscayne as a Garia distributor. The Garia is approved at more than 100 luxury communities throughout North America including the island of Key Biscayne.  Key Biscayne Toys LLC and Garia present the ultimate luxury golf car. The Garia has a very unique construction while using only the best materials that allows for complete customization to complement a vessel, home or lifestyle.

Key Biscayne Toys LLC is on the front side of this luxury golf cart movement as there is a clear trend in high-end communities allowing luxury products to be used to enhance the quality of life.

As an extremely unique luxury product, the Garia is a great match for the high-end community of Key Biscayne. With the luxury Garia golf cart, residents and visitors can complete the experience of luxury, exclusivity and unrivalled customer service which are all available right here on the island.
By far, the best way to experience the luxury Garia is to schedule a free demo with Key Biscayne Toys LLC by calling 305-934-2038 or emailing info@keybiscaynetoys.com

Key Hardware
Key Hardware - Ace Hardware - Key Biscayne
800 Crandon Blvd  Key Biscayne, FL 33149
(305) 361-2118
Key Hardware is so much more than a neighborhood hardware and housewares store.  Key Hardware is an intricate part of the very fabric of Key Biscayne life.  Living on an Island, even Key Biscayne is different than living on the mainland. Few people know this better than Manuel 'Manny' Cambo who, following in his father's footsteps, owns and operates Key Hardware on Key Biscayne.
Being a family owned and operated store is one thing, but Manny Cambo is also our neighbor and in times of emergency such as before or after a Hurricane, Manny would be assisting other families with preparations and make certain that Key Hardware would be the last store on the island to close its doors and the first to re-open to help others repair any of the damages.  Attention to the needs of others in an island environment is what has kept Key Hardware open since the 1950s.
A little known fact is that Key Hardware is the oldest business on the island of Key Biscayne opening its doors to the swarms of families moving out to this new 'Island Paradise'.  From the first day in business until today, Key Hardware has remained a family owned and operated business and has saved a generation of Key Biscayne residents the long drive into town and at the birth of this new community, a simple drive off and back on the island on a good day could take hours. A 'good day' meaning just having to wait for the drawbridge to open and close for passing sailboats.  A bad day going off and returning to the island could (and did) take all day whenever the drawbridge got stuck in the upright position.  The convenience of Key Hardware, along with their friendly and helpful staff helped countless individuals, contractors, and families find exactly what they needed to make simple to complex home or commercial repairs with a floor to ceiling stock of common to not so common items.  Chances are, Key Hardware has what you need, yet in the rare event that they did not, Mr. Cambo's mantra lives on.  "If we don't have it, we'll get it".
Recently, in order to provide the island of Key Biscayne with the very best of products available, Key Biscayne Hardware opened a Benjamin Moore paint center in store.  The response has been spectacular as residents and contractors alike no longer have to leave the island to find custom colors or paints  formulated for specific or commercial use.
Key Hardware designed and built its 'new' location and has been operating here at the corner of Crandon Boulevard and West Mashta Street since 2000.  When it comes to one of the pioneer stores of Key Biscayne where the average resident could find "The" hardware store in their sleep, Key Hardware operating here is still affectionately called the 'new' location by many of the Key Biscayne 'old-timers'.
If you need to find Key Hardware, the street address is located at  800 Crandon Blvd  Key Biscayne, FL 33149
Phone them directly at: (305) 361-2118