1.11.6
---
News
13 PM
Category: General
Posted by: admin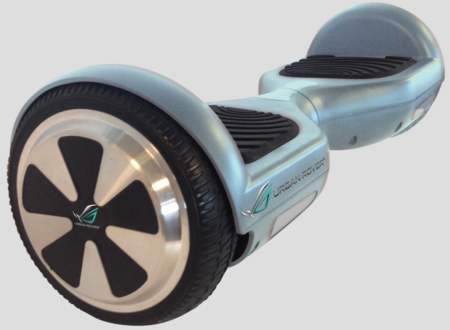 Urban Rover - The high end self balancing board.
For retail, wholesale, and distribution opportunities, please contact Eddie Dziura by emailing
eddie@key-biscayne.com
or calling 305-498-1641
10 AM
Category: General
Posted by: admin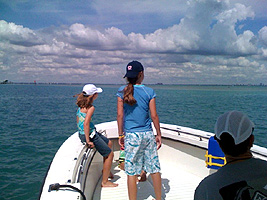 There is so much more of Key Biscayne to see and experience from the water and it is possible to rent a wonderful vessel right here on the island of Key Biscayne.  If you and your friends and family would like to tour the sandbars, the bay, or venture into the blue water for some offshore fishing in a twin engine vessel or sail aboard a luxurious catamaran sailboat, your trip is merely moments away. Simply call or send a text to 305-498-1641 for prompt, friendly, and professional assistance in putting together your personalized and private time on the water today.  email: keybsea@gmail.com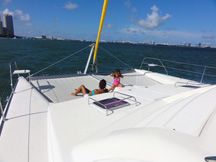 12 PM
Category: General
Posted by: admin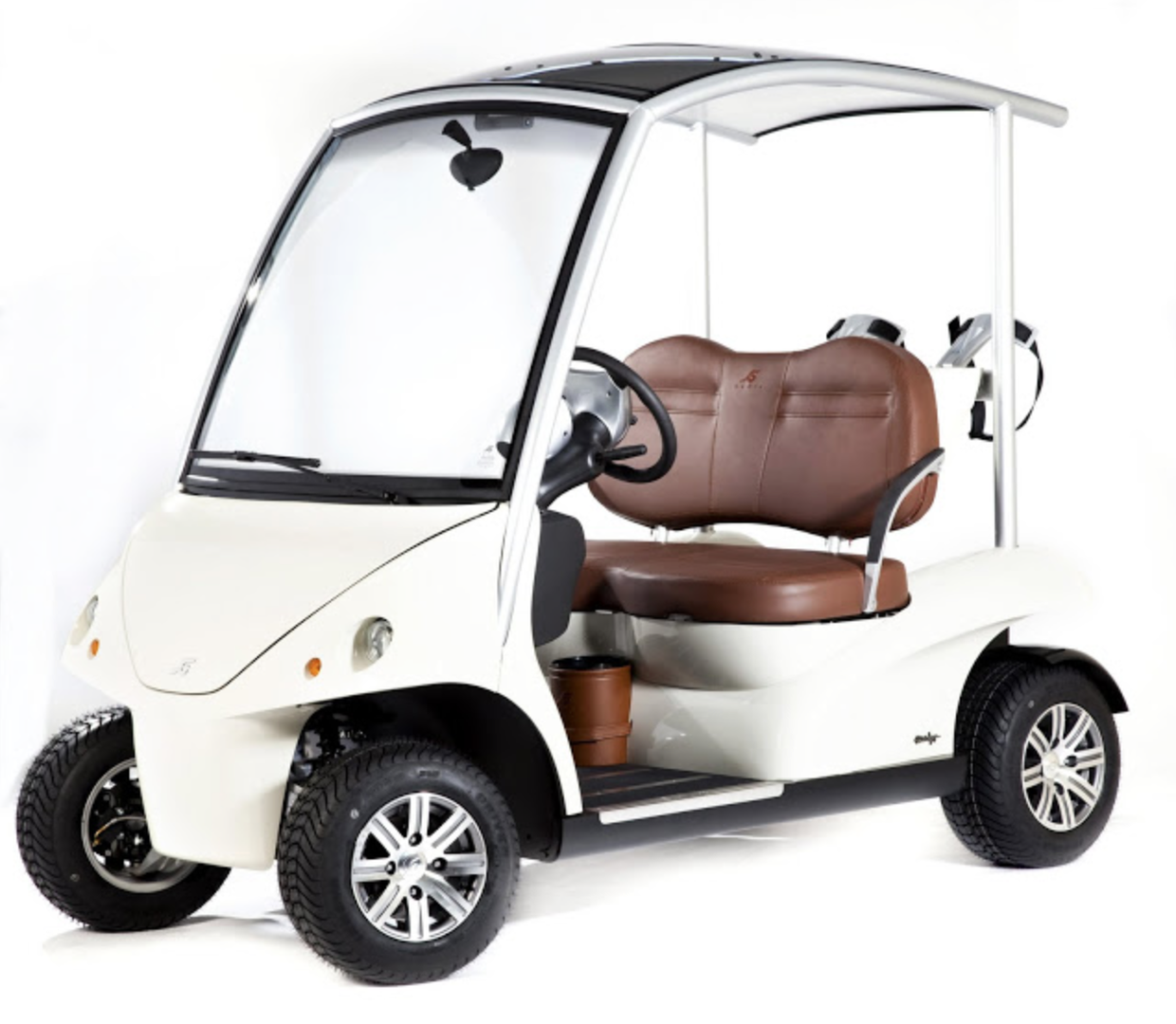 Key Biscayne Toys LLC brings the best in luxury high end golf carts to the island of Key Biscayne as a Garia distributor. The Garia is approved at more than 100 luxury communities throughout North America including the island of Key Biscayne.  Key Biscayne Toys LLC and Garia present the ultimate luxury golf car. The Garia has a very unique construction while using only the best materials that allows for complete customization to complement a vessel, home or lifestyle.

Key Biscayne Toys LLC is on the front side of this luxury golf cart movement as there is a clear trend in high-end communities allowing luxury products to be used to enhance the quality of life.

As an extremely unique luxury product, the Garia is a great match for the high-end community of Key Biscayne. With the luxury Garia golf cart, residents and visitors can complete the experience of luxury, exclusivity and unrivalled customer service which are all available right here on the island.
By far, the best way to experience the luxury Garia is to schedule a free demo with Key Biscayne Toys LLC by calling 305-934-2038 or emailing info@keybiscaynetoys.com

Why Key Biscayne?
So,   you may be asking, what is so special about Key Biscayne?     
Now, before you continue,  we must alert you to the fact that the information you are about to read comes from people who are extremely partial  to Key Biscayne.  Actually,  we believe that Key Biscayne is the best  place to live not just in Miami,  not just in South Florida, not even in the   nation, but truly the best place  in this world.  (We
do
have  facts to back up our views, and  we will gladly share those with you.)  Before reading this, you should definitely check out the page
'About Key Biscayne'
and it is impressive to know of those who came before us to this Island Paradise. Now that you are here, consider how many places are there that even a picture of the ride home reduces stress.  Technically we have found that the stress of Miami, the city, or even International problems along with any other stress just peels off the moment the car passes through the toll gate on the way home.  For those of you not familiar with Key Biscayne, this is one of three bridges that Key Biscayne residents need to go over on the way home.  After going down this bridge, we follow the road around to the right for about a mile, cross the smaller Bear Cut bridge, and we have entered the northern tip of Key Biscayne which means after a 2 mile drive through park land, we arrive at the residential area of Key Biscayne.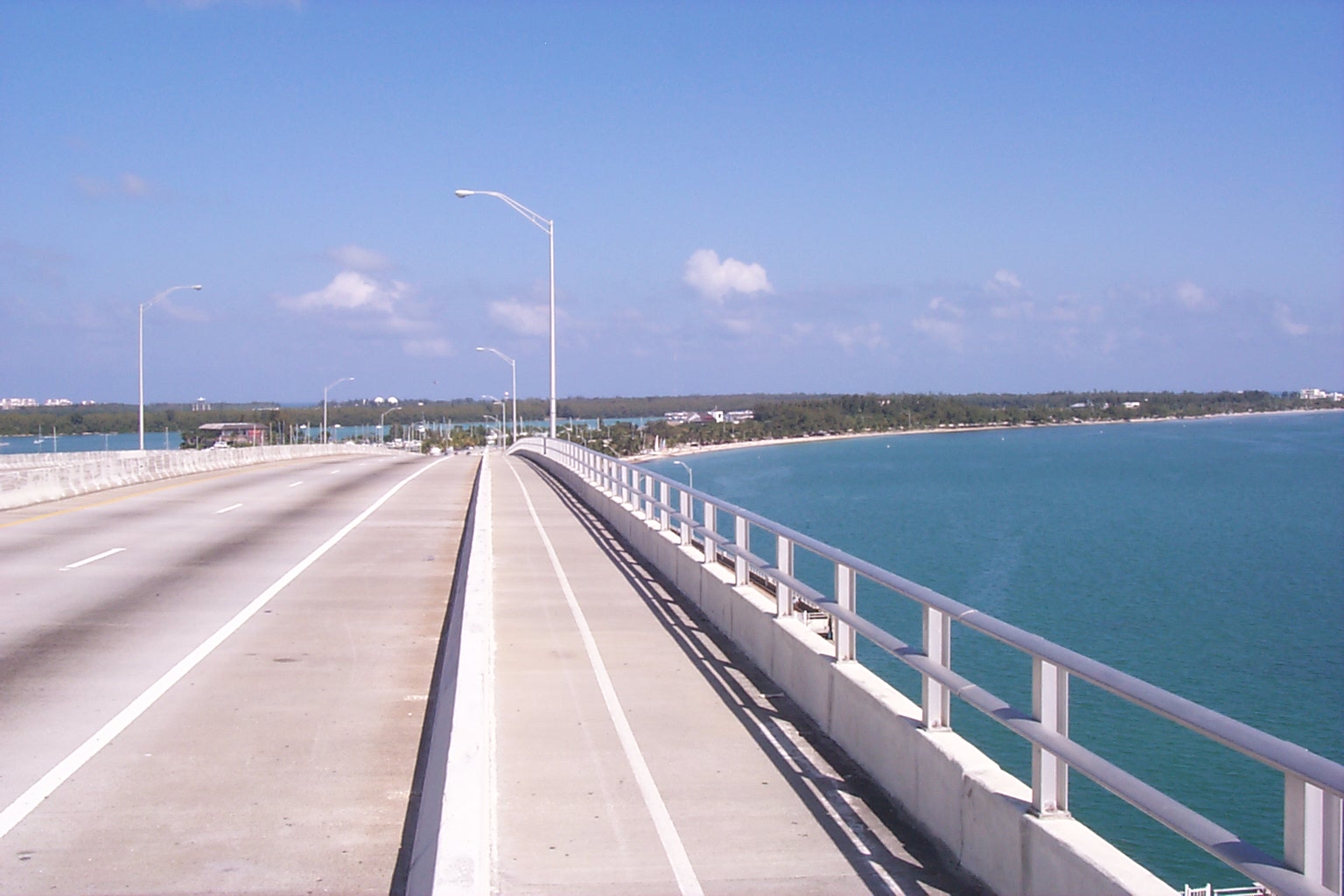 We  have grown up here and  are now raising our families on the island  paradise.  Home is where the heart is, and our hearts, along with the early Indians that first settled  here, beat to the rhythm of  "Bischiyano", the "Favorite Path of the  Rising Moon".  A moonrise on Key Biscayne  is truly a sight to behold.
Moon rising over the Atlantic Ocean at the beach on Key Biscayne
The  people of Key Biscayne  have created a unified community composed of different cultures, languages, and backgrounds.
All  residents have one thing  in common - our love for this island.  According to the U.S. Census  2000 figures, the population of Key Biscayne is 10,507. 
This  number changes seasonally as approximately thirty percent of the  property owners on the island paradise  enjoy our mild weather from about December  through April, and choose to  spend the warm summer months further north.
We  love to hear the ocean  breezes in the palm trees housing parrots on  the beach. There is an underlying  and constant sense of community, unparalleled  safety, spacious green parks  with playgrounds and shaded bike paths.
We  cheer on each child as  they play baseball, soccer, football, or simply graduate from bicycle training wheels to riding without Mom or Dad chasing behind them in the park,  or as they learn to balance  on a skateboard or rollerblades.  Key Biscayne can be a true neighborhood  in the very best sense.
We  love shouting a kind  greeting to a neighbor out in their front yard  as we pass by on our golf  cart or sharing a smile and a wave with the  other vehicles at a four way  stop sign.  Our island firemen and  policemen are unquestionably some of the best around who wave at our children  and take the time to show our  kids the shiny red trucks and emergency bells and sirens

.
We  welcome each new neighbor,  we congratulate each new birth, and we grieve  together when a friend or family suffers  loss.  It is the spirit of the people that  live here that makes this island.
Key Biscayne is simply what  dreams are made of.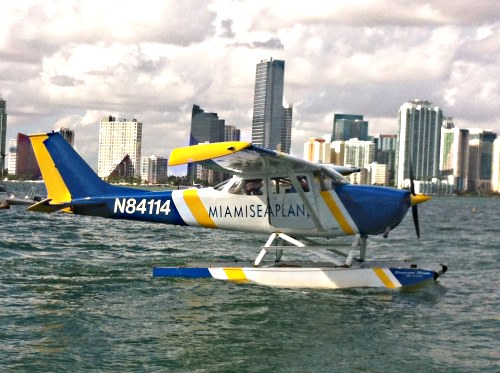 The people and the families make any neighborhood a great place to live, yet there is more to love about Key Biscayne beside the people who live and visit here.  Key Biscayne is a unique barrier island that lies just across Biscayne Bay from Coral Gables and only 18 miles (or a brief 30 minute drive)
from Miami International  Airport.  The Miami International Airport, the busy Port  of Miami, and the action-packed nightlife
of Miami Beach are only a 15 minute  drive from Key Biscayne.  This makes for a perfect location since all of the attractions of an International and cosmopolitan city are a short drive from the serenity of Key Biscayne including the convenience for the International traveler.  Not only is Miami International Airport close to the Key, we have options as some airlines have flights into Fort Lauderdale that do not exist in Miami, and some people like to fly into Fort Lauderdale International Airport,
and then drive from FLL to Key  Biscayne since it is just 35 minutes of highway driving when there is  no traffic to hold anyone up.
The island itself is just under seven miles  long and two miles wide. Incorporated as a Village in 1991,  the Village of Key Biscayne
covers 1.25 square miles bordered by

Bill Baggs Cape Florida State Park

to the south and

Crandon Park

to the north.
Key Biscayne is home to Crandon Park  and  (as mentioned) these beaches are some of the most beautiful beaches in the world.
Reach the beach - It's more than just 3 words.....It's a way of life.   Mile upon mile of white sand, clean and clear ocean water, no undertow current, and no large waves because the beaches of Key Biscayne are naturally protected from the deep waters of the Atlantic  ocean by shallow water that stays shallow for several miles offshore and fresh ocean breezes as the prevailing winds push off of the Atlantic Ocean with nothing in the way of fresh ocean breezes except a handful of Bahamian Islands that seperate Key Biscayne from the coast of Africa...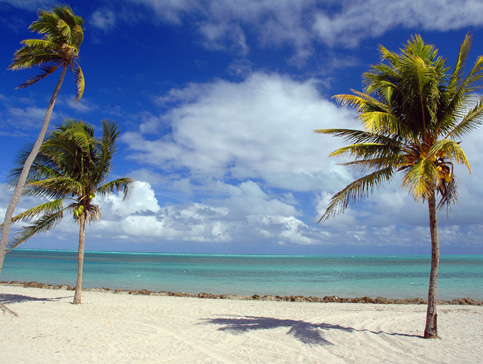 It is easy to see how Key Biscayne Beaches consistently rank in the top ten beaches in the U.S.
While we are on the subject of the top beaches, Cape Florida beach is consistently ranked among  America's Best Beaches and normally stays in the top  ten...ANYWHERE in the United States!. Lie back in a hammock and listen to the rustle of palm fronds in the ocean breeze, stroll along the sandy shore of the Atlantic, charter a deep-sea fishing boat, ride a jet ski, or  simply relax with a good book on the white sand beaches under the shade of a chickee hut on an island paradise where the sun shines all year long... Have a look at the weather  on Key Biscayne.  Key Biscayne offers a wide variety of outdoor recreational  activities including bicycling, tennis, golf, fishing, kite boarding, windsurfing, boating,  sailing and wave-runners.  In addition, the unsurpassed safety of this island paradise and the people of the community, make Key Biscayne not only a popular vacation destination, but one of the best and most beautiful places to live in the world!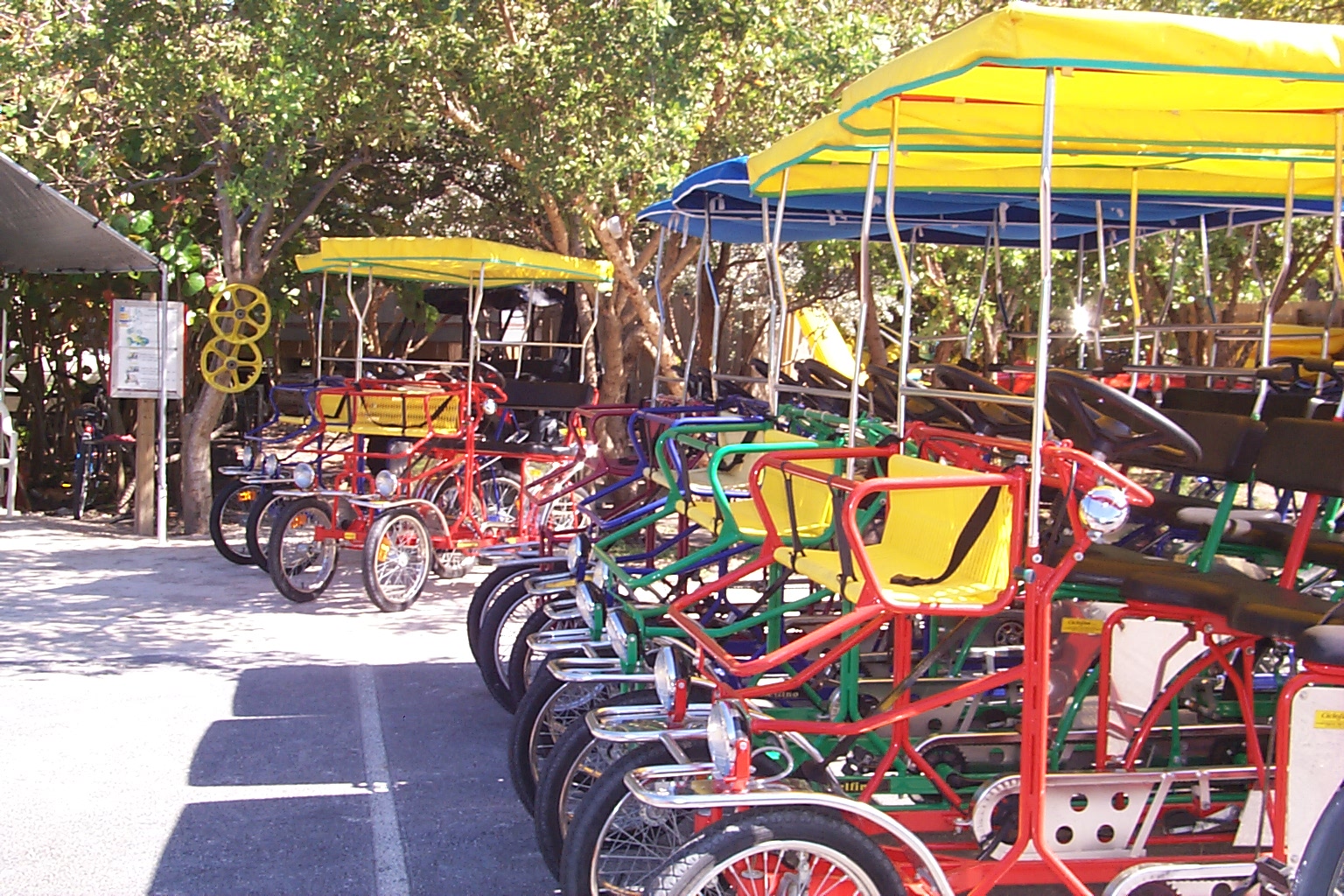 Ride a bicycle along miles of beach and bike paths  with your friends, family, or both!  Play  golf on one of the top municipal courses in the United States at the Links at Key Biscayne,  catch gamefish where dozens of world records have been landed, or hit some tennis balls on center court of the facility of  the 5th largest money tennis tournament in the  World, learn to kiteboard where world-wide competitions are  held, paddle a  kayak amidst the miles of mangroves that line the leeward side of Key Biscayne. Key Biscayne....The Island Paradise...It's all here!
If you are planning a stay on Key Biscayne, stay in one of the beautifully furnished and wonderfully appointed 1,2, and 3 bedroom condominiums, small first class suites, or a private home right here by reserving your time today and in no time at  all, you will be staying in your own piece of paradise. Once you visit our island paradise,  we believe you too will understand why those of us fortunate enough to call Key Biscayne 'home' count ourselves among the most blessed!
Call or text 305-498-1641