1.11.6
---
News
13 PM
Category: General
Posted by: admin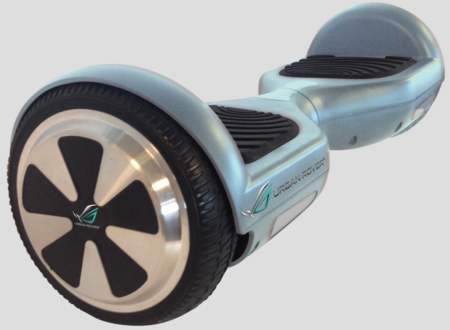 Urban Rover - The high end self balancing board.
For retail, wholesale, and distribution opportunities, please contact Eddie Dziura by emailing
eddie@key-biscayne.com
or calling 305-498-1641
10 AM
Category: General
Posted by: admin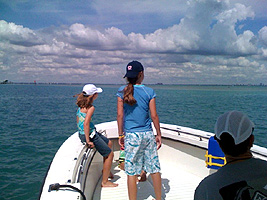 There is so much more of Key Biscayne to see and experience from the water and it is possible to rent a wonderful vessel right here on the island of Key Biscayne.  If you and your friends and family would like to tour the sandbars, the bay, or venture into the blue water for some offshore fishing in a twin engine vessel or sail aboard a luxurious catamaran sailboat, your trip is merely moments away. Simply call or send a text to 305-498-1641 for prompt, friendly, and professional assistance in putting together your personalized and private time on the water today.  email: keybsea@gmail.com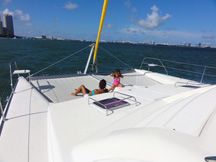 12 PM
Category: General
Posted by: admin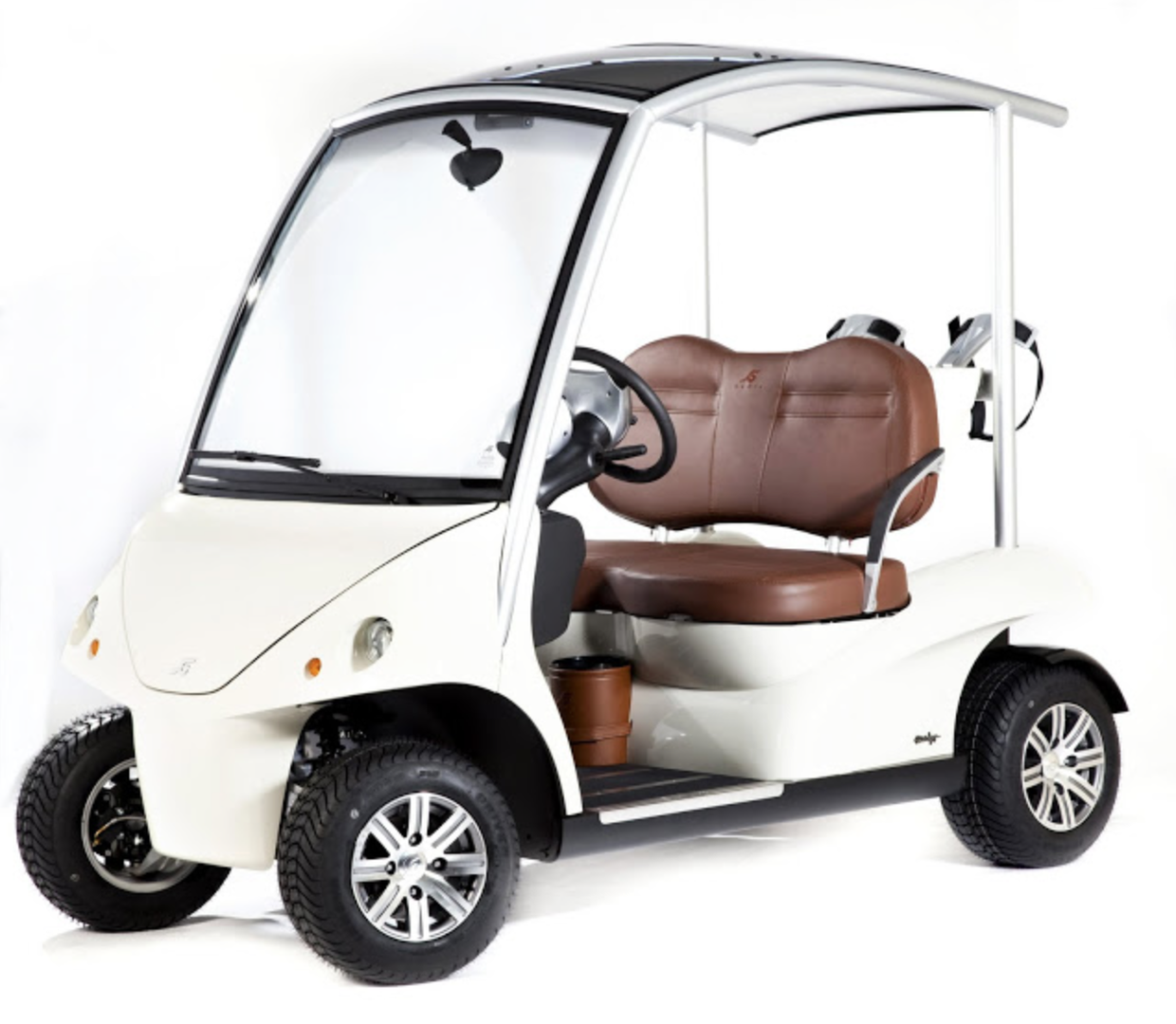 Key Biscayne Toys LLC brings the best in luxury high end golf carts to the island of Key Biscayne as a Garia distributor. The Garia is approved at more than 100 luxury communities throughout North America including the island of Key Biscayne.  Key Biscayne Toys LLC and Garia present the ultimate luxury golf car. The Garia has a very unique construction while using only the best materials that allows for complete customization to complement a vessel, home or lifestyle.

Key Biscayne Toys LLC is on the front side of this luxury golf cart movement as there is a clear trend in high-end communities allowing luxury products to be used to enhance the quality of life.

As an extremely unique luxury product, the Garia is a great match for the high-end community of Key Biscayne. With the luxury Garia golf cart, residents and visitors can complete the experience of luxury, exclusivity and unrivalled customer service which are all available right here on the island.
By far, the best way to experience the luxury Garia is to schedule a free demo with Key Biscayne Toys LLC by calling 305-934-2038 or emailing info@keybiscaynetoys.com

Jamaican Inn - English Pub
Key Biscayne's  Jamaican Inn and English Pub
On the right hand side of Crandon Boulevard, just past the  'Square' shopping center and nearly directly across the street from the Key Biscayne Public Library is a  two storied 'shopping center' named 'The Galeria'. This is the location of the restaurant / watering hole / family dinner / nightclub / package store named The Jamaica Inn and the English Pub. If you look at the picture below, the double story glass greenhouse on the left side of the building and picture was the Jamaica Inn restaurant.  It was a coat and tie, reservations in advance, moderately expensively priced, nice classic style restaurant with live musicians nightly (typically a classical pianist) with a theme of the tables in the Jamaica  Inn surrounding  a two story waterfall that looked like it had been plucked out  of the Hawaii'ian Islands and dropped into this massive  greenhouse full of orchids and exotic specimen plants.  Incredible atmosphere.  In the center of the building were two kitchens that shared  massive ovens, dish and pot washing stations. 

The right side of the picture was the  English Pub side.  A side note -  Ever hear a person say "What can you say  about the place that has not already been said?" It PROBABLY originated here at the English Pub and if not originating  here, it originated at 'The Key Hole' but  addressing explaining 'The Key Hole' is for another time.   As mentioned, the Galeria shopping Center is here today, yet,  The Jamaica Inn and The English Pub used to  be there and we went.  "We" meaning everybody.  Without question, this was the place to be.

                   

A more modern day picture taken in the 70s.

Yes four of each thank you.  Take out . 

Notice the return address? Simpler times.  Just south of Crandon Park, zipcode? 49 Wow.

 

Always a good time to charter a private boat tour around the Key - Call 305-498-1641