1.11.6
---
News
13 PM
Category: General
Posted by: admin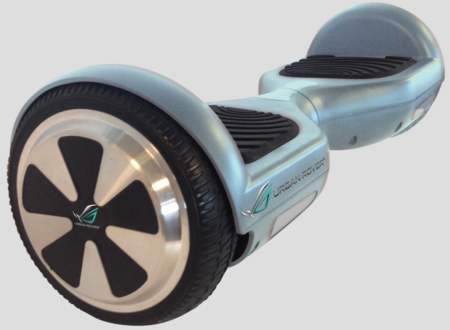 Urban Rover - The high end self balancing board.
For retail, wholesale, and distribution opportunities, please contact Eddie Dziura by emailing
eddie@key-biscayne.com
or calling 305-498-1641
10 AM
Category: General
Posted by: admin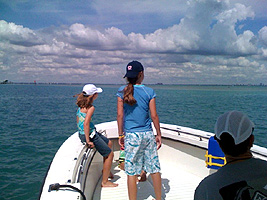 There is so much more of Key Biscayne to see and experience from the water and it is possible to rent a wonderful vessel right here on the island of Key Biscayne.  If you and your friends and family would like to tour the sandbars, the bay, or venture into the blue water for some offshore fishing in a twin engine vessel or sail aboard a luxurious catamaran sailboat, your trip is merely moments away. Simply call or send a text to 305-498-1641 for prompt, friendly, and professional assistance in putting together your personalized and private time on the water today.  email: keybsea@gmail.com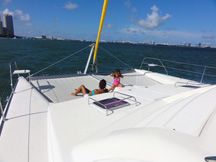 12 PM
Category: General
Posted by: admin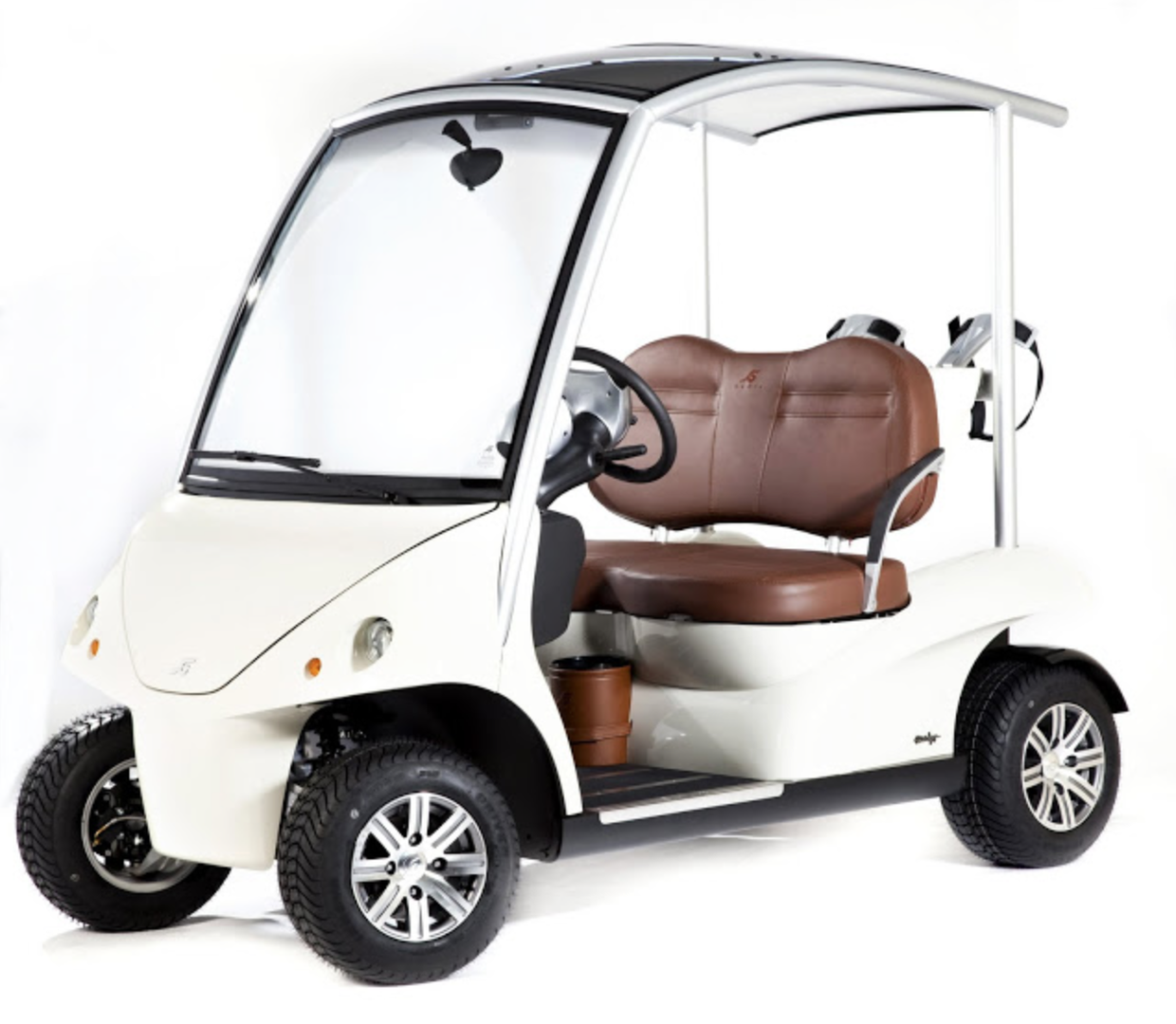 Key Biscayne Toys LLC brings the best in luxury high end golf carts to the island of Key Biscayne as a Garia distributor. The Garia is approved at more than 100 luxury communities throughout North America including the island of Key Biscayne.  Key Biscayne Toys LLC and Garia present the ultimate luxury golf car. The Garia has a very unique construction while using only the best materials that allows for complete customization to complement a vessel, home or lifestyle.

Key Biscayne Toys LLC is on the front side of this luxury golf cart movement as there is a clear trend in high-end communities allowing luxury products to be used to enhance the quality of life.

As an extremely unique luxury product, the Garia is a great match for the high-end community of Key Biscayne. With the luxury Garia golf cart, residents and visitors can complete the experience of luxury, exclusivity and unrivalled customer service which are all available right here on the island.
By far, the best way to experience the luxury Garia is to schedule a free demo with Key Biscayne Toys LLC by calling 305-934-2038 or emailing info@keybiscaynetoys.com

GoCycle - Key Biscayne Toys
I tested a Gocycle G2 folding electric bicycle at Key Biscayne Toys today. 
Wow!
Aside from the beautifully clean design, I found the bike easy to manage and comfortable to use, and it's a thrill to have power assistance when applying  pressure on the pedals or hit the red boost button. It is like a regular bike in the sense that it has two wheels, but everything else about it is more like a silent, smooth and fine bicycle/motorcycle. You pedal, it moves, you shift gears, pedal a little, it moves faster.. You are always in control of the speed without the effort of 'doing it all yourself'.   I started to think that I deserve what may be the coolest bike around.
If you were to consider a Gocycle on your vessel, the folding aspect is quite important. The 16kg (35lb) Gocycle can get pretty small and  the process only takes a few minutes (and also for assembly).  It folds into a padded travel bag that is not much larger than a bag into which you would pack your ski boots.
Beside fitting neatly onto your tender as you head for the shores of the B.V.I., the Gocycle G2 is also a tech marvel. The lack of cables is because they are all internal, and combined with the injection-molded magnesium parts, this makes for a  high level of corrosion resistance. This is very important when you are exposed to salt water conditions.  In fact, the whole pedal and 3-gear chain drive to the rear wheel is so well sealed that Gocyle claims it will never drip oil, or catch on your pants.  The Gocycle also has very smooth hydraulic disc brakes. Very impressive for a folding electric bike.  Very impressive.
For a full customization of your Gocycle, you can use the Gocycle's Bluetooth connection to their iOS app or Android app, which also tracks miles and calories, disable a stolen bike, and even uploads diagnostics to Gocycle customer support .  Why leave Key Biscayne to experience this support when Key Biscayne Toys is here ?  Also, you can get "up to" 40 miles of assisted bike travel on a 5.5 hour charge of the 10.75Ah 22v lithium battery built into the frame. Sweet! VERY sweet.
More good news is that the UK-based Karbon Kinetics has already established a Gocycle sales and support outlet on Key Biscayne and you can test one right now at Key Biscayne Toys located at the KB Mobil service station at 38 Crandon Boulevard (corner of Harbor and Crandon)
To schedule a test ride, stop by Key Biscayne Toys, call 305-934-2038 or email info@keybiscaynetoys.com