1.11.6
---
News
13 PM
Category: General
Posted by: admin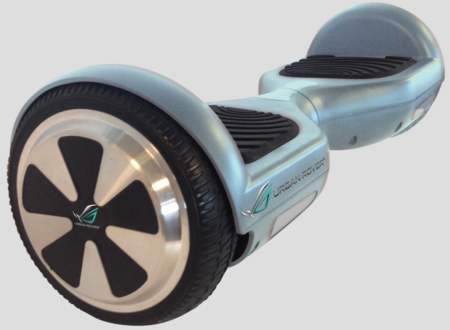 Urban Rover - The high end self balancing board.
For retail, wholesale, and distribution opportunities, please contact Eddie Dziura by emailing
eddie@key-biscayne.com
or calling 305-498-1641
10 AM
Category: General
Posted by: admin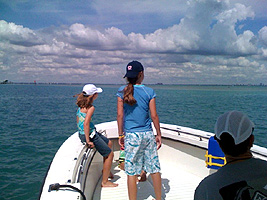 There is so much more of Key Biscayne to see and experience from the water and it is possible to rent a wonderful vessel right here on the island of Key Biscayne.  If you and your friends and family would like to tour the sandbars, the bay, or venture into the blue water for some offshore fishing in a twin engine vessel or sail aboard a luxurious catamaran sailboat, your trip is merely moments away. Simply call or send a text to 305-498-1641 for prompt, friendly, and professional assistance in putting together your personalized and private time on the water today.  email: keybsea@gmail.com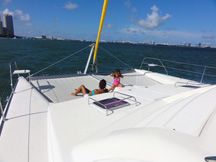 12 PM
Category: General
Posted by: admin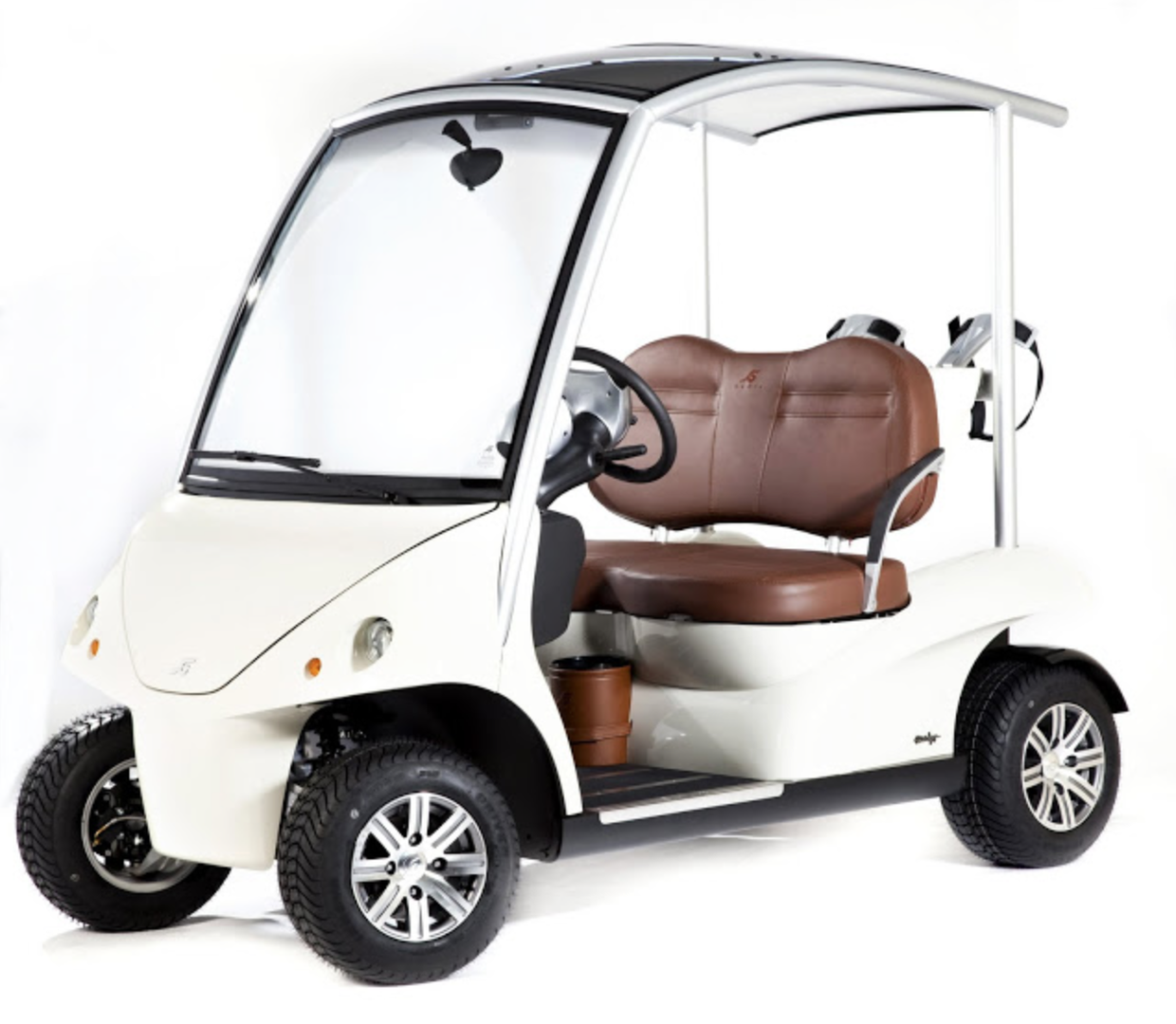 Key Biscayne Toys LLC brings the best in luxury high end golf carts to the island of Key Biscayne as a Garia distributor. The Garia is approved at more than 100 luxury communities throughout North America including the island of Key Biscayne.  Key Biscayne Toys LLC and Garia present the ultimate luxury golf car. The Garia has a very unique construction while using only the best materials that allows for complete customization to complement a vessel, home or lifestyle.

Key Biscayne Toys LLC is on the front side of this luxury golf cart movement as there is a clear trend in high-end communities allowing luxury products to be used to enhance the quality of life.

As an extremely unique luxury product, the Garia is a great match for the high-end community of Key Biscayne. With the luxury Garia golf cart, residents and visitors can complete the experience of luxury, exclusivity and unrivalled customer service which are all available right here on the island.
By far, the best way to experience the luxury Garia is to schedule a free demo with Key Biscayne Toys LLC by calling 305-934-2038 or emailing info@keybiscaynetoys.com

Cape Florida Key Biscayne Lighthouse
Cape Florida Lighthouse on Key Biscayne 
Bill Baggs Cape Florida Lighthouse, State Park and Recreation Area on Key Biscayne
The 1.2 miles of Atlantic shoreline that is the beach at Cape Florida has been voted in the top ten beaches in the United States consistently since the grading of the nations beaches first began by Dr.Beach.  If it takes more than one man's professional opinion to sway the skeptics, recently the Citysearch Editors just ranked the top beaches in the United States and coming in at number one is the beach here at Cape Florida. This is really something  that those of us who have grown up here have really known forever and sort  of hoped that nobody else would discover. Nevertheless,  a beach as beautiful and perfect as this cannot be held a secret forever.  
 Besides being beautiful to the eye, the practical issues that makes this  beach so fantastic include a number of factors but to keep it simple
1.)There is no dangerous current because there is almost 2 miles of sand and  grass beds that are only 6 to 8 feet deep between the beach and the deeper  waters of the Atlantic.  The slope gradually moves to 30 feet deep, to 60 feet, to 120 feet, and then perhaps 7 miles  offshore, the water drops to 300 feet deep and then to 1200'.  Past that,  it is very very deep. This gradual and natural slope keeps the biggest waves well offshore and by the time the waves come in over the miles of more and more shallow water,  they just kiss the shore gently. 
2.) The sand is white and soft. It feels great to walk on and there are no rocks on the beach.  Sure, there are thousands of stunning beaches around the  United States, but if  you can't kick off your shoes and run and play on it   without stubbing your toe every few minutes, how nice is that? 
3.) The  Cape  Florida  beach actually  continues  down the entire island of  Key Biscayne for over 5 miles.  The beach at Cape Florida wraps around the windward  side of Key Biscayne  and up at the north side of the island at Crandon  Park, is where there are film and professional photographers taking pictures on a daily basis.  If anyone wants wedding pictures near the sea, this is where they come  to get them. 
In short, the beach is beautiful and when you come to Key Biscayne, whether to Cape Florida Beach or to the beach at Crandon Park or anything in-between, you will enjoy your time. Be prepared to spend the day.
To rent a boat and spend time on the water, call or text 305-498-1641 or send an email to
keybsea@gmail.com