1.11.6
---
News
13 PM
Category: General
Posted by: admin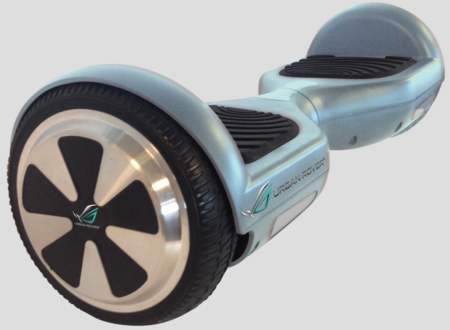 Urban Rover - The high end self balancing board.
For retail, wholesale, and distribution opportunities, please contact Eddie Dziura by emailing
eddie@key-biscayne.com
or calling 305-498-1641
10 AM
Category: General
Posted by: admin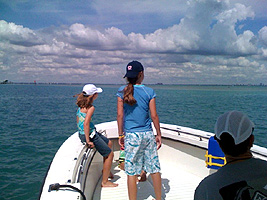 There is so much more of Key Biscayne to see and experience from the water and it is possible to rent a wonderful vessel right here on the island of Key Biscayne.  If you and your friends and family would like to tour the sandbars, the bay, or venture into the blue water for some offshore fishing in a twin engine vessel or sail aboard a luxurious catamaran sailboat, your trip is merely moments away. Simply call or send a text to 305-498-1641 for prompt, friendly, and professional assistance in putting together your personalized and private time on the water today.  email: keybsea@gmail.com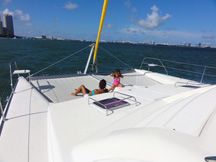 12 PM
Category: General
Posted by: admin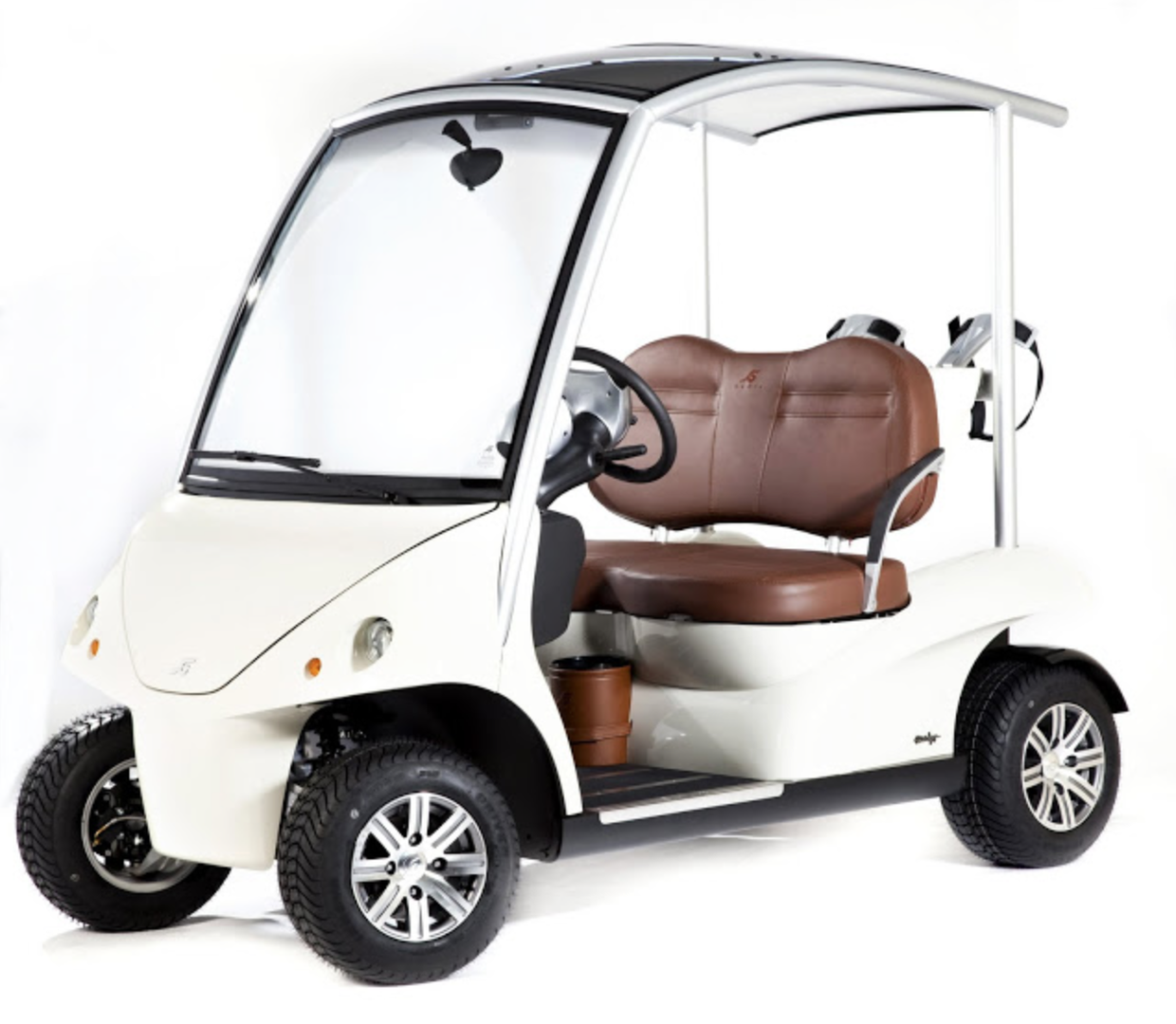 Key Biscayne Toys LLC brings the best in luxury high end golf carts to the island of Key Biscayne as a Garia distributor. The Garia is approved at more than 100 luxury communities throughout North America including the island of Key Biscayne.  Key Biscayne Toys LLC and Garia present the ultimate luxury golf car. The Garia has a very unique construction while using only the best materials that allows for complete customization to complement a vessel, home or lifestyle.

Key Biscayne Toys LLC is on the front side of this luxury golf cart movement as there is a clear trend in high-end communities allowing luxury products to be used to enhance the quality of life.

As an extremely unique luxury product, the Garia is a great match for the high-end community of Key Biscayne. With the luxury Garia golf cart, residents and visitors can complete the experience of luxury, exclusivity and unrivalled customer service which are all available right here on the island.
By far, the best way to experience the luxury Garia is to schedule a free demo with Key Biscayne Toys LLC by calling 305-934-2038 or emailing info@keybiscaynetoys.com

Key Biscayne Island Fire - Protection Systems
Island Fire Protection Systems - 328 Crandon Blvd.  Suite 227- Key Biscayne, FL 33149
Phone for a prompt and professional response: 305-361-3330  or email here to schedule a time.
Island Fire Protection Systems does not just perform a service; Island Fire Protection Systems provides expert consultation about your fire safety systems.
Island Fire Protection Systems makes certain that your fire protection equipment is functioning as it was designed to, is compliant with local, state and national fire codes, and will protect your home or facility and keep people safe.
The professionals at Island Fire Protection Systems treat every service call with professionalism, expertise, and care.
Island Fire Protection Systems services, installs, repairs and refills all brands of fire extinguishers.
Island Fire Protection Systems licensed service technicians are actively servicing clients all over Key Biscayne and Miami Dade County. No matter where your business (or home) is located, one of the Island Fire and Protection Systems  technicians is close by to take care of your needs.
Specific Fire Extinguisher Services
Annual Fire Extinguisher Service
Six Year Service
Monthly on-site inspections
Fire Extinguisher Training
Fire Extinguisher Demonstrations
Installations
Fire Sprinklers
5 Year Certification for all Fire Sprinklers
Fire Sprinkler Annual Inspections
Fire Sprinkler Quarterly Inspections
Install, repair, replace Fire Sprinklers
Tenant Improvements
Fire Alarms
Fire Alarm Installation & Expansions
New Construction
Repairs
Annual, Semi-Annual and Quarterly testing
Island Fire  Protection Systems understands that Fire Protection is a life safety business with no room for error. For this reason, Island Fire  Protection Systems employs the best-trained technicians and continually invests in their continuing education.
Island Fire  Protection Systems also invests in their professional processes to continually increase the quality and consistency of service to give all clients the best Fire protection systems and services available anywhere.
Island Fire  Protection Systems
328 Crandon Blvd.  Suite 227
Key Biscayne, FL 33149
Phone 305-361-3330
Lic#FPC12000095