1.11.6
---
News
13 PM
Category: General
Posted by: admin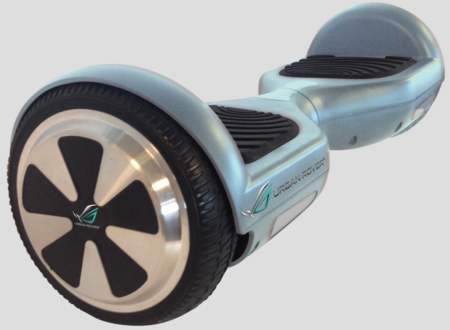 Urban Rover - The high end self balancing board.
For retail, wholesale, and distribution opportunities, please contact Eddie Dziura by emailing
eddie@key-biscayne.com
or calling 305-498-1641
10 AM
Category: General
Posted by: admin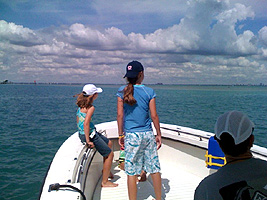 There is so much more of Key Biscayne to see and experience from the water and it is possible to rent a wonderful vessel right here on the island of Key Biscayne.  If you and your friends and family would like to tour the sandbars, the bay, or venture into the blue water for some offshore fishing in a twin engine vessel or sail aboard a luxurious catamaran sailboat, your trip is merely moments away. Simply call or send a text to 305-498-1641 for prompt, friendly, and professional assistance in putting together your personalized and private time on the water today.  email: keybsea@gmail.com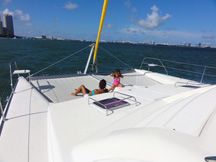 12 PM
Category: General
Posted by: admin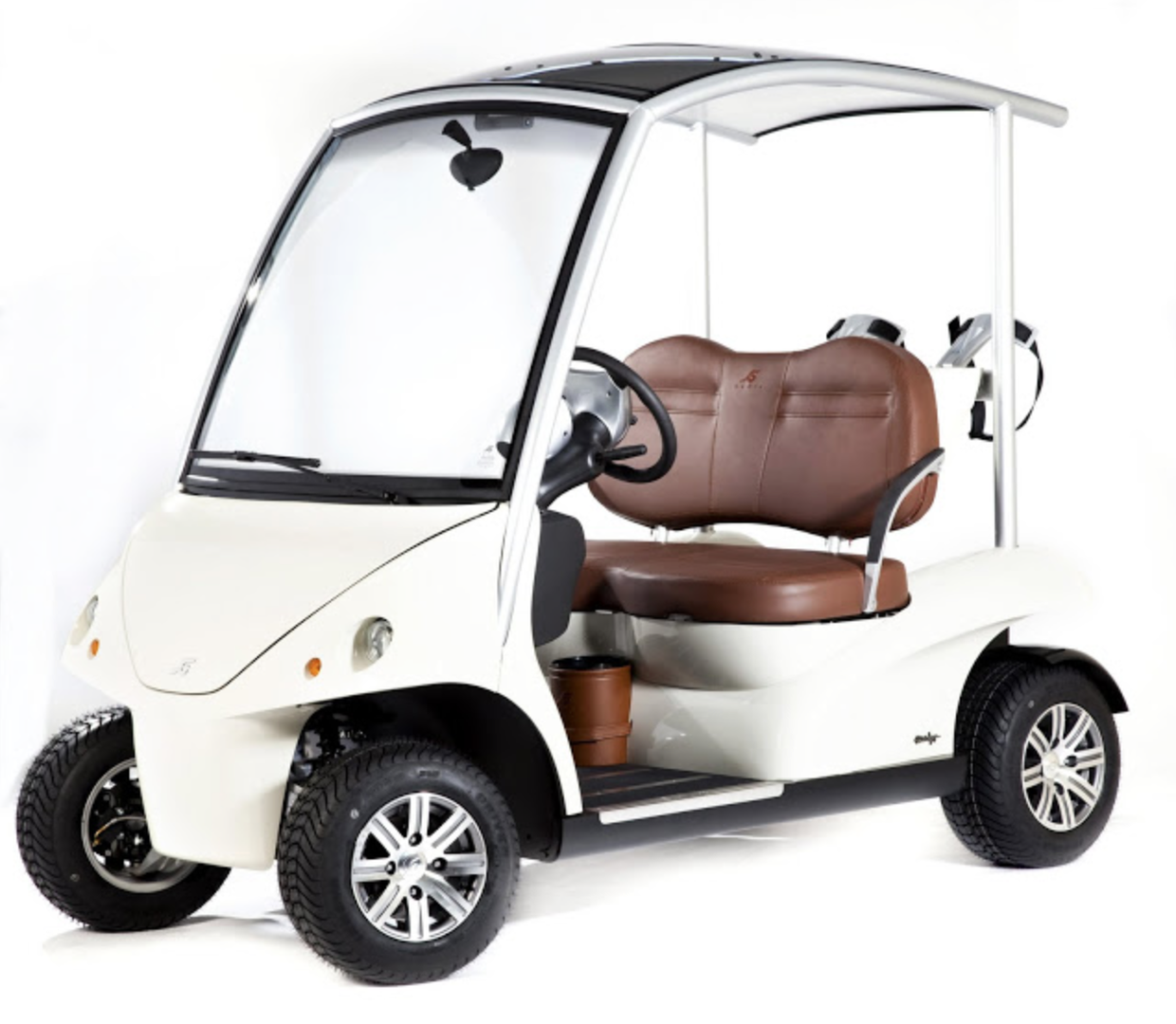 Key Biscayne Toys LLC brings the best in luxury high end golf carts to the island of Key Biscayne as a Garia distributor. The Garia is approved at more than 100 luxury communities throughout North America including the island of Key Biscayne.  Key Biscayne Toys LLC and Garia present the ultimate luxury golf car. The Garia has a very unique construction while using only the best materials that allows for complete customization to complement a vessel, home or lifestyle.

Key Biscayne Toys LLC is on the front side of this luxury golf cart movement as there is a clear trend in high-end communities allowing luxury products to be used to enhance the quality of life.

As an extremely unique luxury product, the Garia is a great match for the high-end community of Key Biscayne. With the luxury Garia golf cart, residents and visitors can complete the experience of luxury, exclusivity and unrivalled customer service which are all available right here on the island.
By far, the best way to experience the luxury Garia is to schedule a free demo with Key Biscayne Toys LLC by calling 305-934-2038 or emailing info@keybiscaynetoys.com

Urban Rover - Self Balancing Board
 Urban Rover
Eddie Dziura
email: eddie@key-biscayne.com
Mobile: +1 305 498 1641

Motion Import Corporation
Motion Import Corporation is an American company that was initially founded in 2002 as a spinoff of Sports Connection Inc., which was founded in 1995.  We are a leader of sporting goods sourcing in Asia and have sold millions of goods to many of the largest retailers in the world, including Target (USA), Decathlon (Europe), Intersport (Europe), Corte Ingles (Spain), and Traxart (Brazil) to name a few.
Major previous product successes prior to the launch of Urban Rover are Rollerblade, Razor Scooters, and Heelys Roller Shoes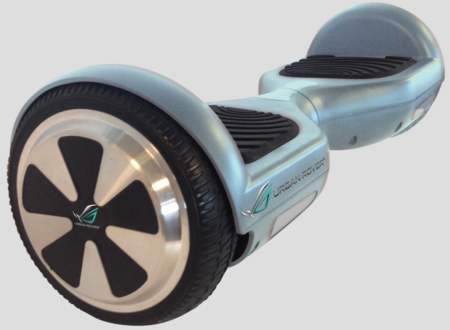 The Urban Rover Self Balancing Board - Available in White, Black, or Grey
URBAN ROVER SPECIFICATIONS

Net Weight:    10.3 kgs / 22.7 lbs
Speed:     20 kms/hr  12.4 mph(depending on Weight)
Range:      18 kms / 11 miles
Max Climbing Limit:  15 / 30 degrees (depending on Weight)
Turning Radius:   360 degrees
Battery:     Rechargeable in 120 minutes
Power Requierment:  100-240 V / 50-60 Hz
Platform Height:   110 – 115 mm
Dimensions:    592 x 190 x 180 mm
Ground Clearence:  30 mm
Tire Size:     160 mm
Tires:      Non Inflatable, non slippery
Non Slip Foot Grip
Strong Plastic Chassis
Giro Stability Scopes

Guarantee 6 months on manufacture defects
Motion Import Corp. carries $5 Million USD  Liability Insurance per occurrence.
Suggested Retail Price $499 usd
COMPETITION - Leaders
IO Hawk mobility board
Presented at the                show in Jan 2015
SRP $1,799 (At the show $999)
http://amzn.com/B00T3NLIOM
PhunkeeDuck
SRP $1400
To order, or for distribution opportunities, contact Eddie Dziura at 1-305-498-1641 or email eddie@key-biscayne.com