1.11.6
---
News
13 PM
Category: General
Posted by: admin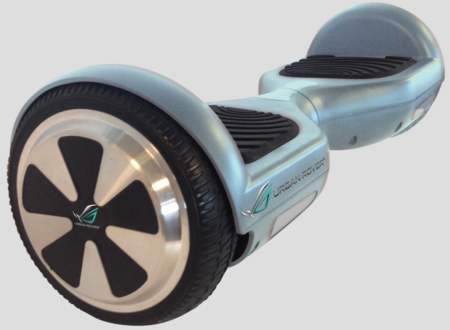 Urban Rover - The high end self balancing board.
For retail, wholesale, and distribution opportunities, please contact Eddie Dziura by emailing
eddie@key-biscayne.com
or calling 305-498-1641
10 AM
Category: General
Posted by: admin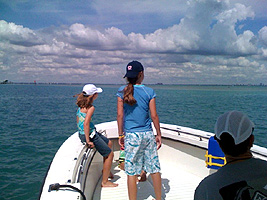 There is so much more of Key Biscayne to see and experience from the water and it is possible to rent a wonderful vessel right here on the island of Key Biscayne.  If you and your friends and family would like to tour the sandbars, the bay, or venture into the blue water for some offshore fishing in a twin engine vessel or sail aboard a luxurious catamaran sailboat, your trip is merely moments away. Simply call or send a text to 305-498-1641 for prompt, friendly, and professional assistance in putting together your personalized and private time on the water today.  email: keybsea@gmail.com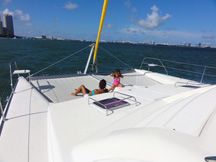 12 PM
Category: General
Posted by: admin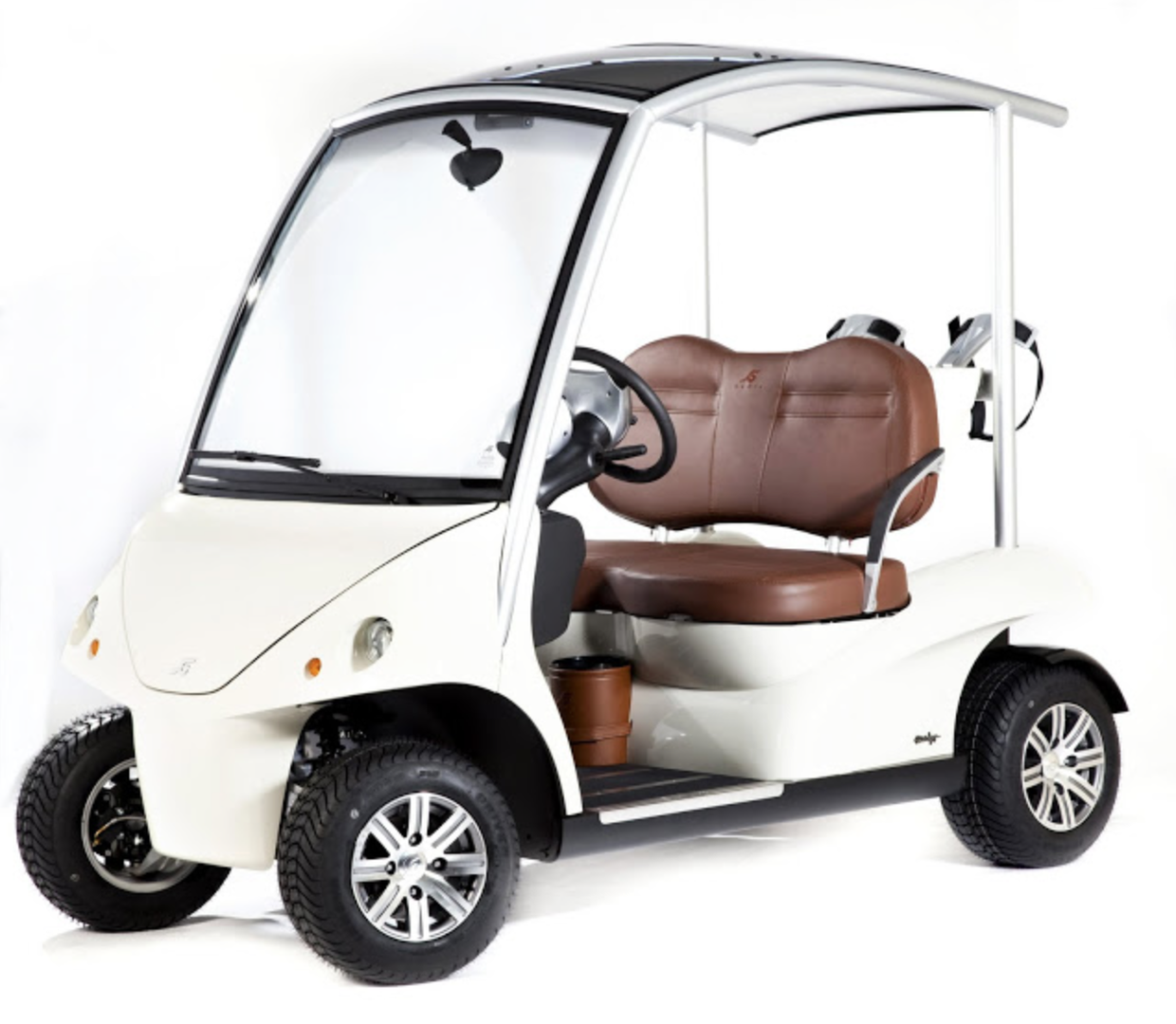 Key Biscayne Toys LLC brings the best in luxury high end golf carts to the island of Key Biscayne as a Garia distributor. The Garia is approved at more than 100 luxury communities throughout North America including the island of Key Biscayne.  Key Biscayne Toys LLC and Garia present the ultimate luxury golf car. The Garia has a very unique construction while using only the best materials that allows for complete customization to complement a vessel, home or lifestyle.

Key Biscayne Toys LLC is on the front side of this luxury golf cart movement as there is a clear trend in high-end communities allowing luxury products to be used to enhance the quality of life.

As an extremely unique luxury product, the Garia is a great match for the high-end community of Key Biscayne. With the luxury Garia golf cart, residents and visitors can complete the experience of luxury, exclusivity and unrivalled customer service which are all available right here on the island.
By far, the best way to experience the luxury Garia is to schedule a free demo with Key Biscayne Toys LLC by calling 305-934-2038 or emailing info@keybiscaynetoys.com

Oasis Cafe
The Oasis Cafe on Key Biscayne
Great Food, Great Coffee
A landmark, an institution, a frame of mind, a way of life 
 For over 30 years, 7 days a week, Key Biscayne residents, tourists, tradesmen, and those visiting Key Biscayne have depended on the consistent quality of service, coffee, and food in a friendly  environment.  The Oasis is known, and has always been known as a place to get good food fast, or to sit an enjoy a cafe while meeting new people or seeing old friends. Daily specials and regular favorites are available every day.  Of course you get your choice of having your food with white rice, yellow rice, or rice with beans.  That is unless you are very hungry and don't mind paying a little more for a brilliantly prepared fried rice. You may walk out with a plate of the fried rice whether you came in for it or not.  Fresh fruit, fresh juices not available anywhere else on Key Biscayne, are available at the Oasis Cafe. 
Every day the specials on the menu change and every day some things remain the same.  Like clockwork there will be familiar faces showing up for coffee, tostadas, and freshly bakedpastries showing up at the walk up window and filling the cafe.  Likewise, during the school year, once school lets out, the children show up for their favorite snacks in waves and once these waves have subsided, the high school school bus lets out high school young adults just steps away and more waves of hungry customers fill the Oasis.  There is something soothing about the regular patterns seen at the Oasis but more than the hot cafecitos and good food are the people who work or show up at the Oasis Cafe.  The staff of the Oasis Cafe become something of an extended family for all of those who want their Coconut water directly out of the coconut to order.  Others will enjoy a cup of fresh squeezed Orange juice, Grapefruit juice, or the juice made from the stalk of sugarcane made to order. Family is family.  You want a mixture of different kind of juices?....... 
No Problema!